Urdu Language Translation Company In India
There are also Urdu speakers from Indian communities, regardless of their caste, religion, or state. Pakistan speaks Urdu as its first and official language. More than 900 years ago, Urdu was influenced by Turkic, Arabic, and Persian languages.
There is an inordinate number of words used in the daily life of Urdu and Hindi speakers to make the conversation entertaining and impressive. Translators take this into consideration when translating from Urdu to Hindi. It is essential to have a deep understanding of Hindi and Urdu to make the language comprehensible and interesting. 
You may contact us any time without hesitation if you have a query or concern about Urdu translations, Urdu interpretations, or Urdu transcriptions. Contact LA Classe if you need Urdu Translation services.
La Classe offers professional and accurate Urdu translation services across India. We provide complete Urdu translation for companies, community, government, organizations, and individuals. We offer our Urdu translation services for legal, pharmaceutical, medical, business, software, contract providing a highly precise, and error free translation.
Why La Classe as your next Urdu Language Translation Company in India?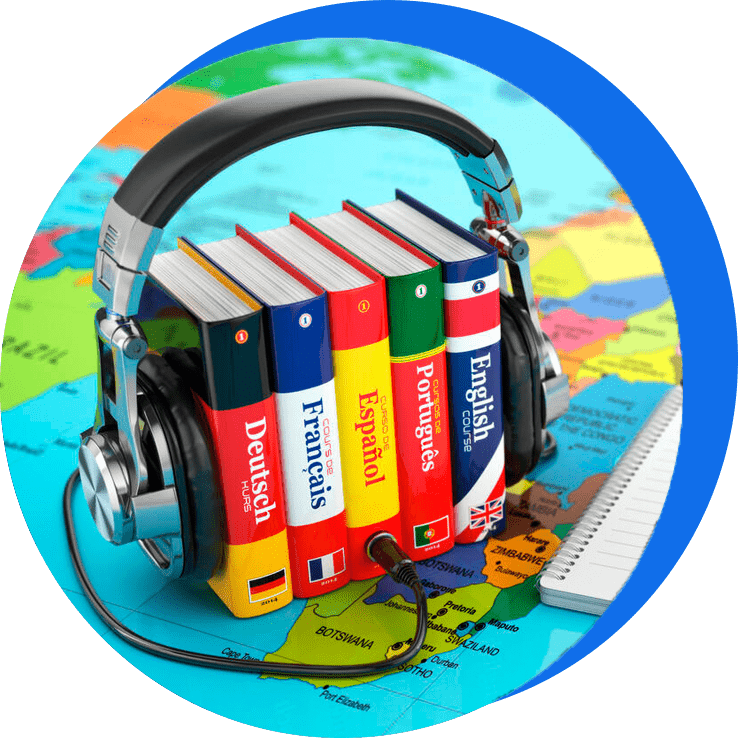 What Urdu Language Translation Services we provide?
La Classe Translation Service Provider
La Classe offers the most explicit and authoritative language translation and interpretation. As the dimensions of any segment start flourishing it is very important to cross the distance and leaves an impact on the farthest dominance.
In this case, it is very important to have language efficiency and authoritative conversation. Whether it is a commercial, documental, website, Pharmaceutical or medical, we offer our translation services for every sector with absolute reliability.