Arabic Language Translation Services
Welcome to La Classe Arabic Translation Service, where we provide professional, accurate Arabic language solutions. With a team of highly skilled linguists and experts in Arabic linguistics, we are dedicated to providing top-notch translation services that cater to a wide range of industries and needs. At La Classe, we understand the importance of clear and effective communication in today's globalized world. Our Arabic translation services encompass a variety of language needs, including "English to Arabic translate," "language translation from Arabic to English," and specialized translations in fields such as legal, medical, technical, and more.
We are dedicated to providing translations that not only capture the literal words but also keep the cultural connotations and context intact. Our commitment to precision, confidentiality, and punctuality makes us stand out as a dependable partner for individuals and companies that need efficient Arabic language communication. Let us show you the strength of language with our translations that will perfectly express your words in Arabic and other languages.
Our Comprehensive Language Services:
At La Classe, we have a complete selection of language services to help with communication between English and Arabic. Our professionals are devoted to supplying precise and culturally appropriate translations for a variety of needs. Our services encompass: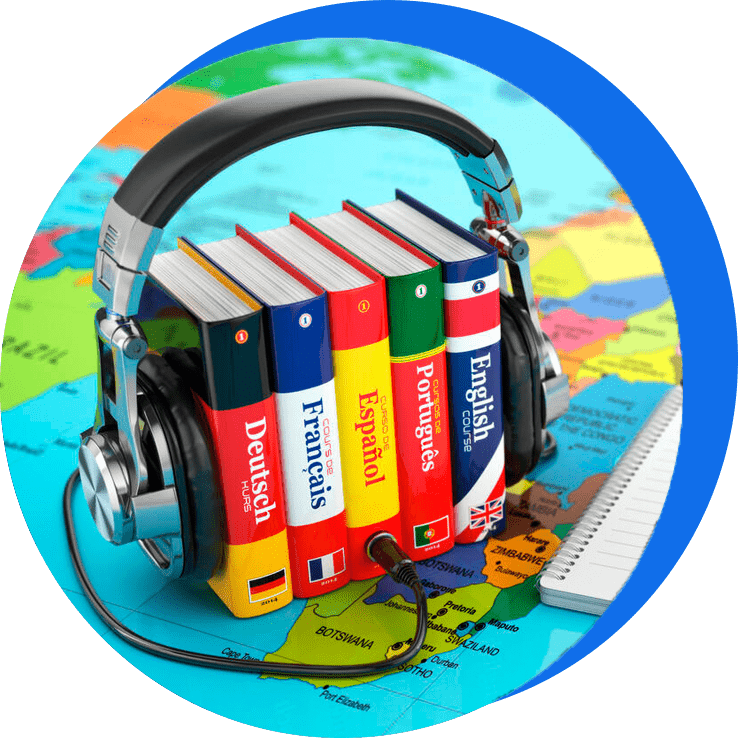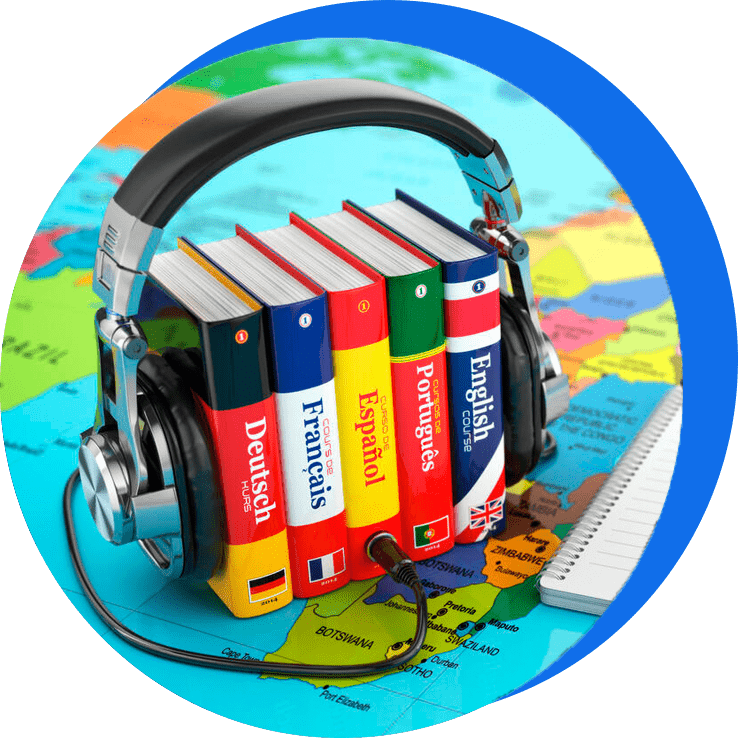 Industries We Serve:
At La Classe Arabic Language Translation Service, we offer language solutions tailored to a wide variety of industries. Our experienced translators are knowledgeable in numerous sectors, ensuring that the translations they provide are both precise and culturally sensitive. We are proud to provide services to the following industries:
Why Choose "La Classe"?
When it comes to Arabic language translation, La Classe stands out as a premier choice due to its multitude of benefits.
What Makes Us the Top Arabic Translation Provider in India?
It is essential to select a competent Arabic translation service provider for precise and effective communication. This is why "La Classe" stands out as the most prominent choice for Arabic translation services in India.
Frequently Asked Questions
What languages do you offer translation services for?
La Classe provides translation services in the Arabic language, with many language combinations available, such as English to Arabic and Arabic to English.
How qualified are your translators?
Our translators are native to both Arabic and the target language and have demonstrated their proficiency. They not only have an understanding of the subject matter but also are able to produce translations that are accurately contextualized.
What industries do you serve?
Our team's wide range of abilities can be of assistance to many industries, including legal, medical, technical, marketing, and beyond. We offer comprehensive translation solutions for each of these sectors.
Can you handle large-scale projects?
Absolutely! La Classe can take on tasks of any magnitude, from a single page to full-scale material. Our efficient workflow makes sure that projects are completed promptly without sacrificing excellence.
How do you ensure cultural accuracy?
Our translation process incorporates a high degree of cultural awareness. By virtue of their comprehensive knowledge of Arab culture and local subtleties, our team guarantees that translations will be perceived authentically by the intended audience.
Is confidentiality guaranteed?
Yes, your sensitive information is guarded with the utmost confidentiality. We guarantee that your content is secured to the highest degree throughout the translation process. We take great pride in protecting the privacy of your material.
What Dutch Language Translation Services we provide?
What Arabic Language Translation Services we provide?
La Classe Translation Service Provider
La Classe offers the most explicit and authoritative language translation and interpretation. As the dimensions of any segment start flourishing it is very important to cross the distance and leaves an impact on the farthest dominance.
In this case, it is very important to have language efficiency and authoritative conversation. Whether it is a commercial, documental, website, Pharmaceutical or medical, we offer our translation services for every sector with absolute reliability.