Italian Translation Services
Welcome to La Classe Italian Language Translation Service. We help people communicate by providing accurate and culturally resonant translations that go beyond language barriers. Italian, a language of art, history, and emotion, captures hearts around the globe. At La Classe, we embrace the essence of Italian communication, ensuring that every translation captures its rich nuances and depth.
Our team of language experts has linguistic precision and cultural understanding. We can help you communicate confidently globally in the Italian language. Whether you require English-to-Italian translation or vice versa, our services are tailored to your unique needs.  La Classe Italian Language Translation Service gives you the power to communicate globally. Join us in exploring the beauty of the Italian language and culture, forging connections that transcend boundaries. Your ideas, our expertise – together, we build bridges of communication.
Our Comprehensive Language Services:
The Italian Language Translation Service of La Classe is devoted to providing a variety of language options to fill your communication requirements. Our skilled team guarantees precise and accurate translations over a broad range of language combinations and circumstances.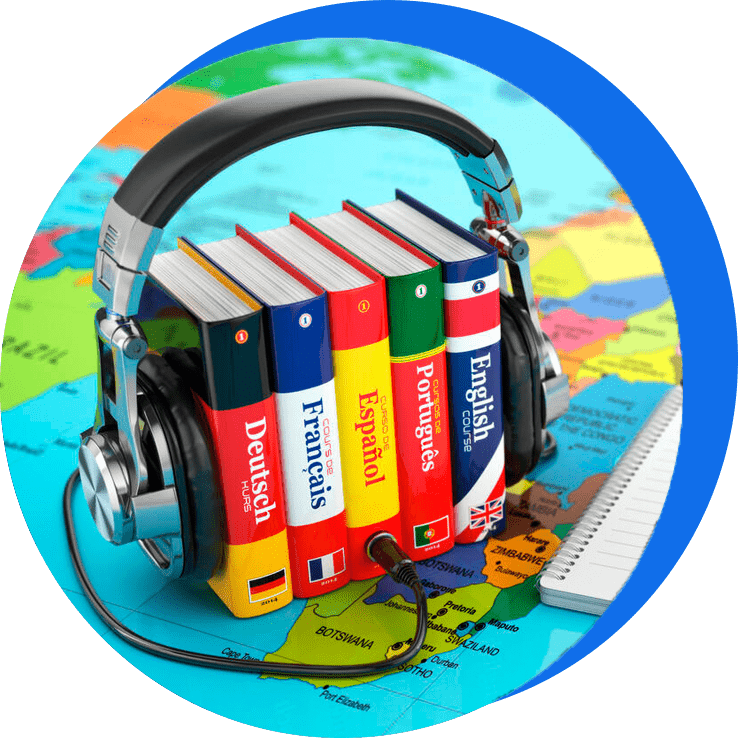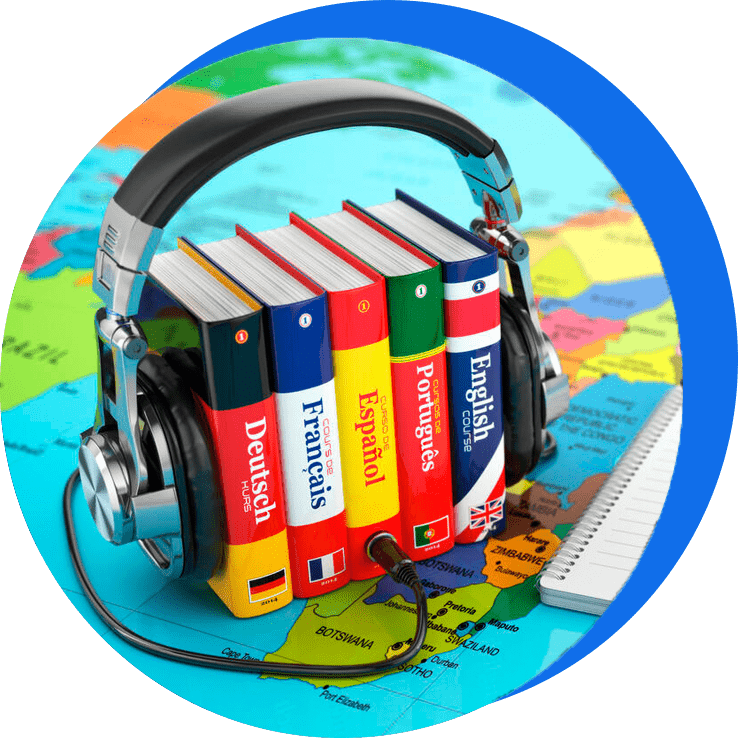 Industries We Serve:
La Classe Italian Language Translation Service is your go-to source for precise and culturally relevant translations in a range of industries. Our area of expertise covers a wide variety of topics, including:
Why Choose "La Classe"?
Find out why La Classe is the leading provider of Italian translation in India, with incomparable service, accuracy, and a deep understanding of the language's cultural nuances. Here's what makes us the best:
What makes us the top Italian translation provider in India?
At La Classe Italian Language Translation Service, we have achieved our status as India's top Italian translation provider through our dedication to excellence, accuracy, and comprehension of the culture. This is what sets us apart:
Frequently Asked Questions
Is an Italian to English certified translation available near me?
Yes, we provide certified translation services from Italian to English, guaranteeing precision and legitimacy for legal and official documents. Our services can be used in various places.
Can you translate documents from Italian to languages other than English?
We specialize in Italian to English translation, but also offer Italian to other language translations such as Tamil, Malayalam, Spanish, and more, providing a bridge between Italian and other languages.
Can you translate documents from Italian to languages other than English?
At La Classe, our team of translators strive to provide a high level of accuracy and precision in converting Italian documents to English. We take special care to preserve the subtle implications and nuances of the original message so that your meaning is conveyed clearly.
Do you offer translation of English to Italian language services?
We give top-notch English to Italian language services, so your content reaches Italian-speaking audiences effectively and seamlessly.
Can I trust La Classe for accurate translations?
Yes, our Italian-to-English and English-to-Italian document translation services are provided by proficient linguists and sophisticated tools, guaranteeing accuracy and excellence in every single translation.
What Dutch Language Translation Services we provide?
What Italian Language Translation Services we provide?
La Classe Translation Service Provider
La Classe offers the most explicit and authoritative language translation and interpretation. As the dimensions of any segment start flourishing it is very important to cross the distance and leaves an impact on the farthest dominance.
In this case, it is very important to have language efficiency and authoritative conversation. Whether it is a commercial, documental, website, Pharmaceutical or medical, we offer our translation services for every sector with absolute reliability.