French Language Translation Company in India
French is the national language of France. In addition, it is a Romance language. With 120 million native speakers and 52 million second language speakers, French is one of the most spoken languages in the world. Not to be forgotten, it plays a key role in European business markets. The French language is also spoken by the people of Belgium, Brussels, Monaco, Switzerland and Wallonia. There are also French speakers in Acadia and Quebec, but with a little difference in dialect. A different dialect of French can make non-French speakers confused.
For that reason, LA Classe provides French interpretation services. In addition to their ability to differentiate between dialects, our native French translators are also qualified to produce excellent French translations. Any European language translation is available from us at any time.
La Classe offers professional and accurate French translation services across India. We provide complete French translation for companies, community, government, organizations, and individuals. We offer our French translation services for legal, pharmaceutical, medical, business, software, contract providing a highly precise, and error free translation.
Why La Classe as your next French Language Translation Company in India?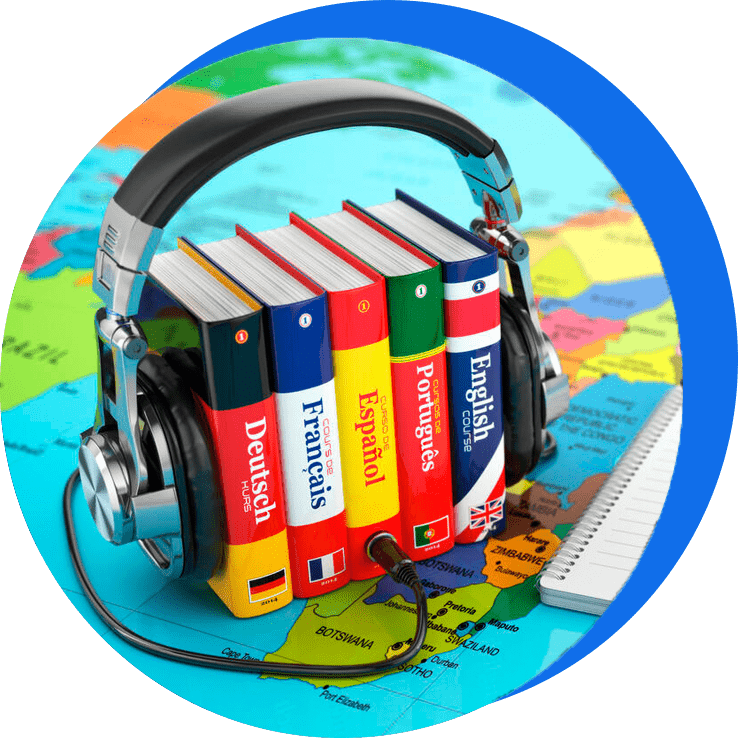 What French Language Translation Services we provide?
La Classe Translation Service Provider
La Classe offers the most explicit and authoritative language translation and interpretation. As the dimensions of any segment start flourishing it is very important to cross the distance and leaves an impact on the farthest dominance.
In this case, it is very important to have language efficiency and authoritative conversation. Whether it is a commercial, documental, website, Pharmaceutical or medical, we offer our translation services for every sector with absolute reliability.