Hebrew Language Translation Company in India
For Jewish communities around the world, Hebrew is a sacred language. Although it is spoken by Jews religiously, it is also spoken by other ethnic groups, such as the Samaritans. The language belongs to the Afroasiatic group. Despite this, Modern Hebrew differs to religious Hebrew found in Holy Scriptures, and Israel is home to over 10 million speakers of this language.
Numerous Jewish religious institutes throughout the world use only classical Hebrew in their study and prayers. Israelis also speak Hebrew as their official language. Many words and sentences in current Hebrew are influenced by Arabic.
Hebrew Translation Service
It is possible to go deep into the history of Israel and learn about different civilizations through Hebrew literature. Additionally, unless native Hebrew Translators are used, much translation work is incomplete. Translation and interpretation in Hebrew are our specialities. Feel free to contact us with any questions about translation and interpretation.
La Classe offers professional and accurate Hebrew translation services across India. We provide complete Hebrew translation for companies, community, government, organizations, and individuals. We offer our Hebrew translation services for legal, pharmaceutical, medical, business, software, contract providing a highly precise, and error free translation.
Why La Classe as your next Hebrew Language Translation Company in India?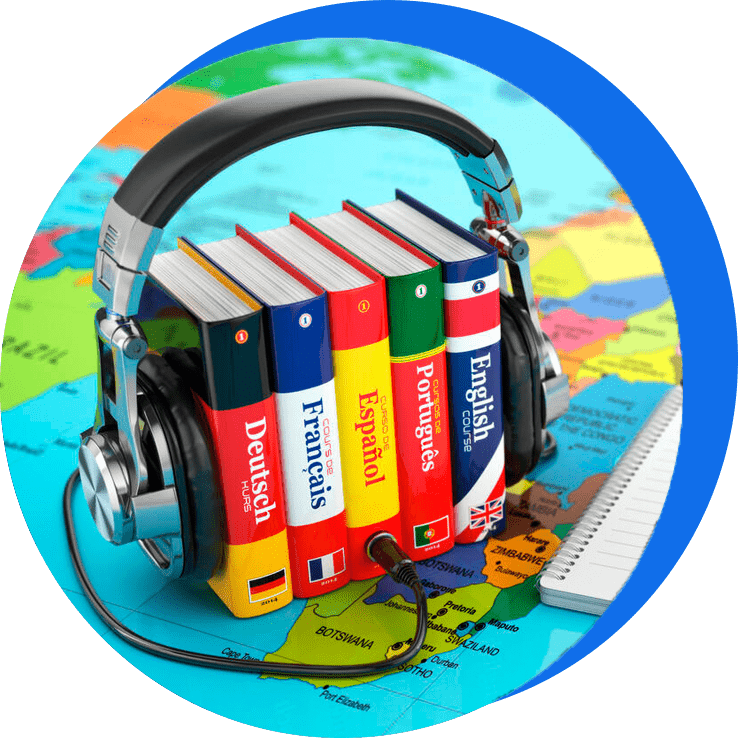 What Hebrew Language Translation Services we provide?
La Classe Translation Service Provider
La Classe offers the most explicit and authoritative language translation and interpretation. As the dimensions of any segment start flourishing it is very important to cross the distance and leaves an impact on the farthest dominance.
In this case, it is very important to have language efficiency and authoritative conversation. Whether it is a commercial, documental, website, Pharmaceutical or medical, we offer our translation services for every sector with absolute reliability.