German Translation Services
Welcome to La Classe German Language Translation Services, your trusted partner for language solutions. Communication is vital in today's globalized world, and our team of dedicated linguists is here to bridge language barriers and ensure your messages resonate across cultures.  At La Classe, we understand the significance of precise translation. Our experts excel in English-to-German and German-to-English translations, delivering top-notch quality for a wide array of content, from legal documents to marketing materials. With a focus on cultural nuances and linguistic excellence, we are committed to conveying your message with authenticity.
Our mission is to help you reach customers worldwide through excellent language services. We provide business translations, legal documents, and technical content that are accurate, reliable, and timely for your specific needs. Use La Classe German Language Translation Service to experience the art of language transformation.
Language Services for La Classe German Language Translation Service: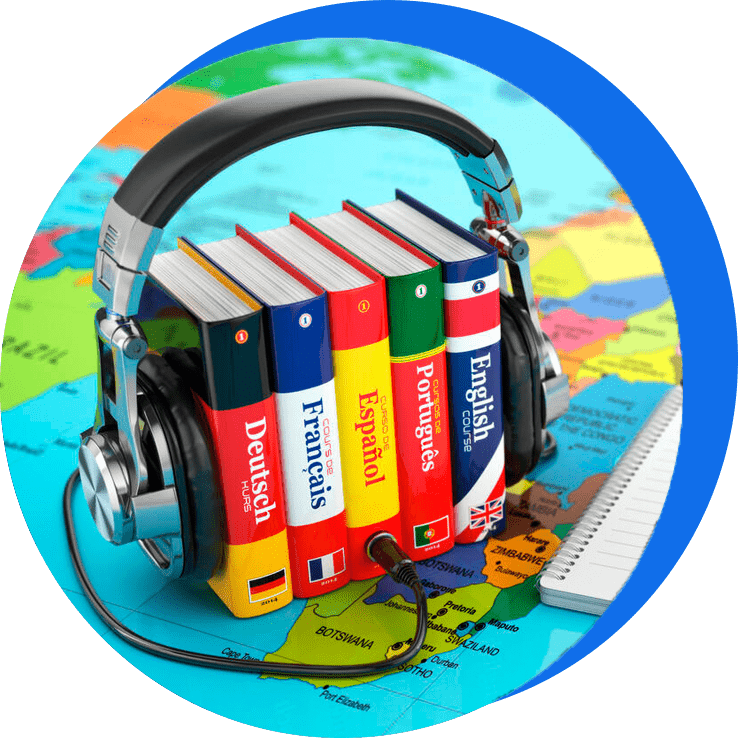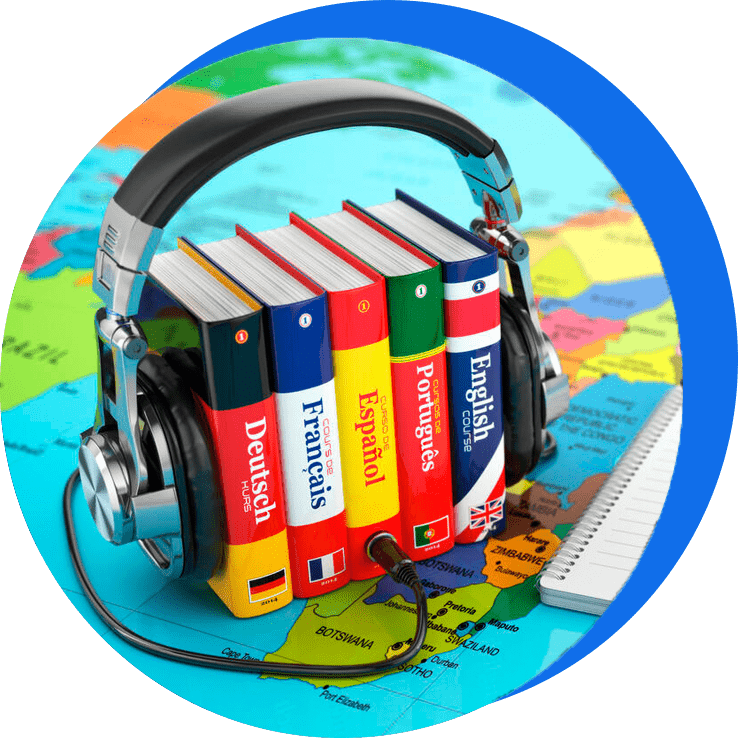 Industries We Serve:
La Classe German Language Translation Service caters to diverse industries with comprehensive language solutions to facilitate effective communication and seamless interaction in the global market. Our expertise extends across sectors. Some of the industries we serve include:
Why Choose "La Classe"?
You should choose "La Classe" for German Language Translation Service because we're a great choice for accurate, reliable, and culturally sensitive translations. Here's why you should choose us:
What makes us the top German translation provider in India?
We are the premier German translation provider in India because we offer excellence, commitment, and unparalleled services. Here's why we are the best choice for German translation solutions:
Frequently Asked Questions
What languages do you offer translation services for?
We are experts at English-to-German and German-to-English translation. Our linguists make sure the translations are accurate and sensitive to culture.
How qualified are your translators?
Our translators are native German speakers who possess a vast amount of language proficiency and subject-specific understanding. They have attained the necessary certifications and are chosen based on their skill and field-specific expertise.
What types of documents do you translate?
Our translation services cover a vast array of documents, such as legal documents, medical records, technical handbooks, promotional literature, academic records, and beyond.
How do you ensure quality in translations?
Our translation process includes editing, proofreading, and quality checks. We follow industry best practices and adhere to ISO standards, ensuring accurate and polished translations.
What is your approach to confidentiality?
We understand the importance of data security. We have measures to safeguard your documents and information.
What Dutch Language Translation Services we provide?
What German Language Translation Services we provide?
La Classe Translation Service Provider
La Classe offers the most explicit and authoritative language translation and interpretation. As the dimensions of any segment start flourishing it is very important to cross the distance and leaves an impact on the farthest dominance.
In this case, it is very important to have language efficiency and authoritative conversation. Whether it is a commercial, documental, website, Pharmaceutical or medical, we offer our translation services for every sector with absolute reliability.