Polish Language Translation Company in India
Poland's official language is Polish, and it is spoken across the country. Polish is also the native language of several Polish minorities in other nations. Polish is a member of the West Slavic group of languages called the Lechitic group. Several Latin alphabets are used in Polish script and Polish alphabets. The Polish language has been suppressed several times, yet it continues to grow at a faster rate. In the last few centuries, this language has been developing and is now the second most spoken in the world, after Ukrainian.
Polish language contains many words that originated from other languages, but they have been adapted to fit the speech style of Polish people. Many words have been rewritten with accents, but their phonetics has been adapted to the the Polish language.
Polish Translation Services
Despite a large number of Polish speakers, finding the best Polish translators may seem difficult.
La Classe offers Polish Translations Services in several different fields. For all your Polish translation and Polish interpretation needs, please don't hesitate to contact us.
La Classe offers professional and accurate Polish Translation Services across India. We provide complete Polish translation for companies, community, government, organizations, and individuals. We offer our Polish translation services for legal, pharmaceutical, medical, business, software, contract providing a highly precise, and error free translation.
Why La Classe as your next Polish Language Translation Company in India?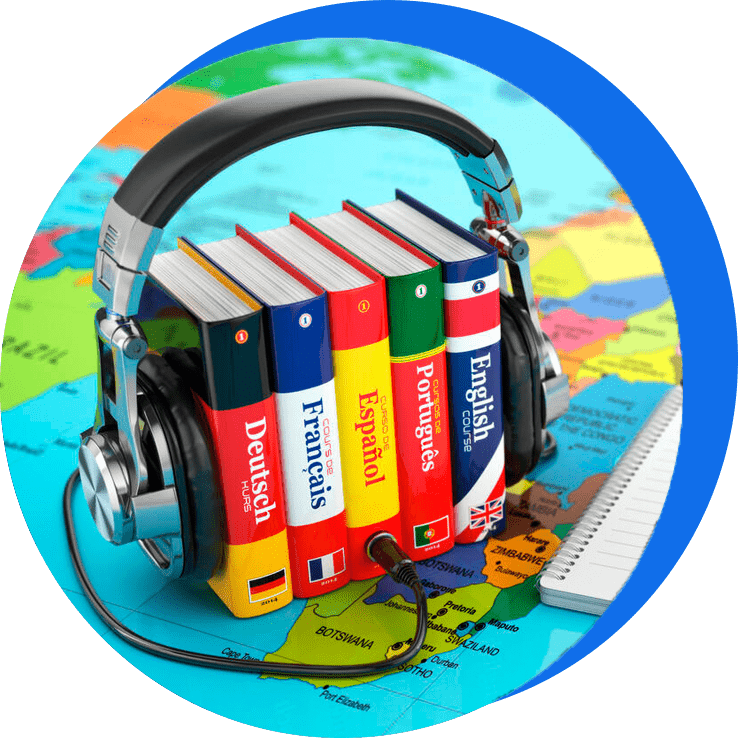 What Polish Language Translation Services we provide?
La Classe Translation Service Provider
La Classe offers the most explicit and authoritative language translation and interpretation. As the dimensions of any segment start flourishing it is very important to cross the distance and leaves an impact on the farthest dominance.
In this case, it is very important to have language efficiency and authoritative conversation. Whether it is a commercial, documental, website, Pharmaceutical or medical, we offer our translation services for every sector with absolute reliability.