Gujarati Language Translation in India
Gujarati is one of the regional languages spoken in Gujarat, one of the twenty-two official languages of India. Only four Gujarati dialects are standardized, namely Patnuli, Bombay Gujarati, Nagari, and Mehsani.
As a member of the Indo European language family, it is also called Indo Aryan. Ancestral values of the Gujarati people date back to 1500 AD. Several Indian languages and foreign languages have translated Gujarati literature. Our company provides Gujarati translations and interpretations of high quality. Additionally, most Gujaratis look for jobs in foreign countries, but they have language barriers when submitting their documents.
Gujarati Translation Services
La Classe also translates Gujarati documents and Gujarati passports. Translations are done by native Gujarati translators from Gujarat and other parts of the world, who also speak English and other languages well. You can write to us to get the best and cheapest Gujarati translation.
La Classe offers professional and accurate Gujarati Translation Services across India. We provide complete Gujarati translation for companies, community, government, organizations, and individuals. We offer our Gujarati translation services for legal, pharmaceutical, medical, business, software, contract providing a highly precise, and error free translation.
Why La Classe as your next Gujarati Language Translation Company in India?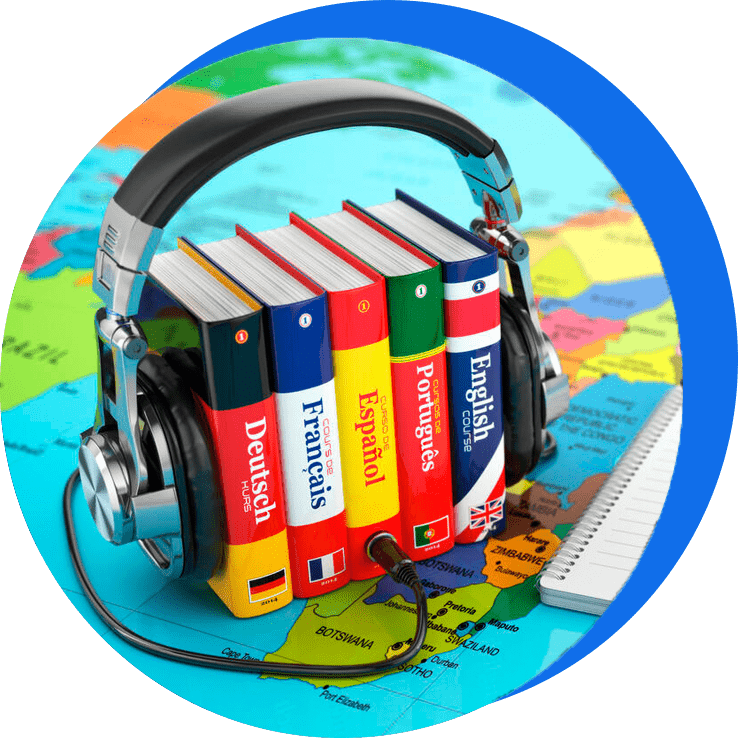 What Gujarati Language Translation Services we provide?
La Classe Translation Service Provider
La Classe offers the most explicit and authoritative language translation and interpretation. As the dimensions of any segment start flourishing it is very important to cross the distance and leaves an impact on the farthest dominance.
In this case, it is very important to have language efficiency and authoritative conversation. Whether it is a commercial, documental, website, Pharmaceutical or medical, we offer our translation services for every sector with absolute reliability.