Malayalam Language Translation in India
This language is widely used in Karnataka's Kodagu district, Mangalore's Dakshina Kannada district, Tamil Nadu's Coimbatore district, and the Nilgiris region of Tamil Nadu. Approximately 40 million people speak Malayalam, primarily in the Pondicherry and Lakshadweep union territories and in Kerala, where it is also official.
Some of our clients are tourism agencies, small businesses, and individuals traveling to these places. Translation and interpretation services are carried out by La Classe's highly qualified team of Malayalam translators and interpreters with vast experience in the region and surrounding states. We invite you to take advantage of our Malayalam translation and interpretation services if you plan on exploring the beauty of the states mentioned above.
Translation Services 
La Classe offers Malayalam transcription, Malayalam interpretation, and Malayalam translation services worldwide, especially in India. Our Malayalam translators are renowned for their expert knowledge and decades of experience in Malayalam translation.  La Classe offers professional and accurate Malayalam translation services across India. We provide complete Malayalam translation for companies, community, government, organizations, and individuals. We offer our Malayalam translation services for legal, pharmaceutical, medical, business, software, contract providing a highly precise, and error free translation.
Why La Classe as your next Malayalam Language Translation Company in India?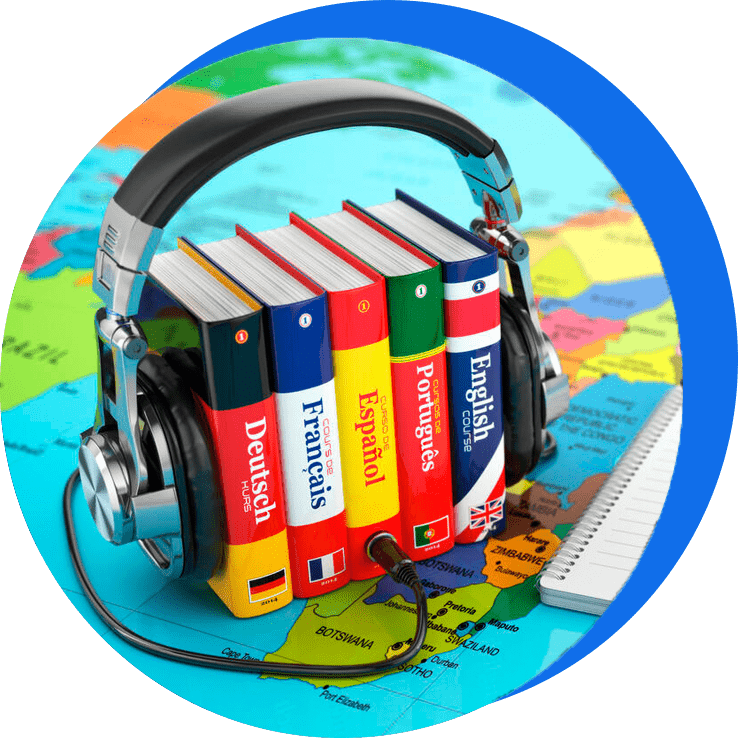 What Malayalam Language Translation Services we provide?
La Classe Translation Service Provider
La Classe offers the most explicit and authoritative language translation and interpretation. As the dimensions of any segment start flourishing it is very important to cross the distance and leaves an impact on the farthest dominance.
In this case, it is very important to have language efficiency and authoritative conversation. Whether it is a commercial, documental, website, Pharmaceutical or medical, we offer our translation services for every sector with absolute reliability.