Korean Language Translation Service
In an interconnected worldwide community where communication knows no boundaries, language should not be a roadblock to the sharing of ideas, customs, and chances. La Classe Korean Language Translation Service is here to help you bridge the gap between cultures with fast and accurate translations. La Classe serves as a reputable connection between languages, focusing on converting English material to and from Korean with accuracy and exactness. Our enthusiastic team of proficient linguists and culture lovers not only guarantee precise translations but also protect the spirit and subtlety of the original communication.
At La Classe, let us help bridge the gap of language barriers to bring you a world of opportunities. Our accessible services, including document translation, localization, and interpretation, are designed to make it easier than ever to explore new cultures, expand your business, and connect with people around the globe.
Our Comprehensive Language Services:
At La Classe Korean Language Translation Service, we help communicate across language and culture barriers. We have solutions for a variety of needs, so your message can be understood by everyone.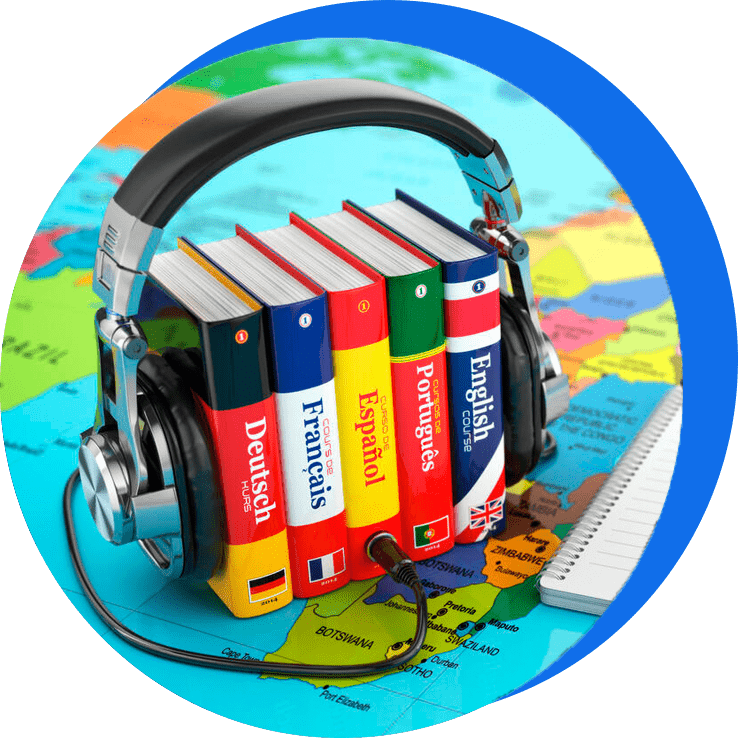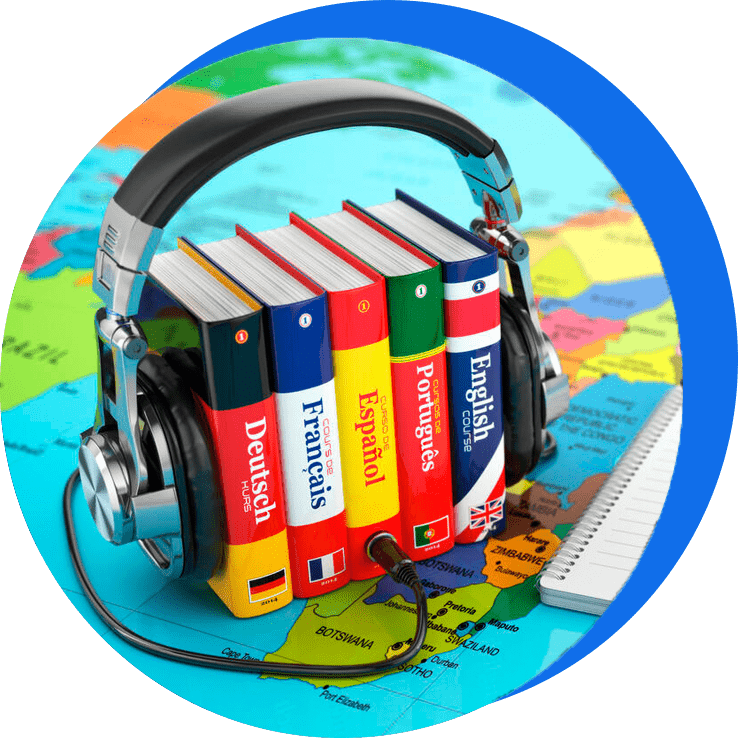 Industries We Serve:
At La Classe Korean Language Translation Service, our language expertise spans industries, enabling accurate communication and global connections. We provide services to the following industries:
Why Choose "La Classe"?
La Classe is a premier choice for Korean language translation services. It offers a myriad of reasons to entrust us with your linguistic needs.
What makes us the top Korean translation provider in India?
La Classe is the leading Korean translation provider in India because of our unique strengths:
Frequently Asked Questions
Do you provide localization services?
Yes, we provide localization services to guarantee that your content is in line with the cultural standards and connects with the designated audience.
What makes La Classe different from other translation services?
We're committed to being accurate, sensitive to different cultures, and efficient communicators. We create connections through language.
What industries do you serve?
We work with businesses, legal, medical, technology, marketing, education, hospitality, and more industries. Our experts can help with different areas.
How can I ensure the confidentiality of my documents?
We take the protection of confidentiality very seriously. We have established rigorous privacy protocols to ensure the security of your records and personal data.
What if I need revisions to the translated content?
We value your satisfaction. If you need revisions, let us know and we will make the changes to meet your expectations.
What Dutch Language Translation Services we provide?
What Korean Language Translation Services we provide?
La Classe Translation Service Provider
La Classe offers the most explicit and authoritative language translation and interpretation. As the dimensions of any segment start flourishing it is very important to cross the distance and leaves an impact on the farthest dominance.
In this case, it is very important to have language efficiency and authoritative conversation. Whether it is a commercial, documental, website, Pharmaceutical or medical, we offer our translation services for every sector with absolute reliability.