Hindi Language Translation Compnay In India
 Due to Hinduism's association with Urdu, when Hindi and Urdu translations are compared, you'll find that there are words with the same pronunciation, but have a different script. India has a large Hindi-speaking population. In some places, it is a minority language, while it is a majority language in others. The Hindi script is the same around the world, but every state has its own dialect of Hindi. In the Republic of India, Hindi was made an official language after independence. India is a leading country in translating, interpreting, and transcribing in Hindi given its second-largest population. 
Count on La Classe's expertise in Hindi translation. We have an extensive panel of native translators across India. We have university professors and lecturers of Hindi translation. Let us know how we can help with your Hindi translation needs.
La Classe offers professional and accurate Hindi translation services across India. We provide complete Hindi translation for companies, community, government, organizations, and individuals. We offer our Hindi translation services for legal, pharmaceutical, medical, business, software, contract providing a highly precise, and error free translation.
Why La Classe as your next Hindi Language Translation Company in India?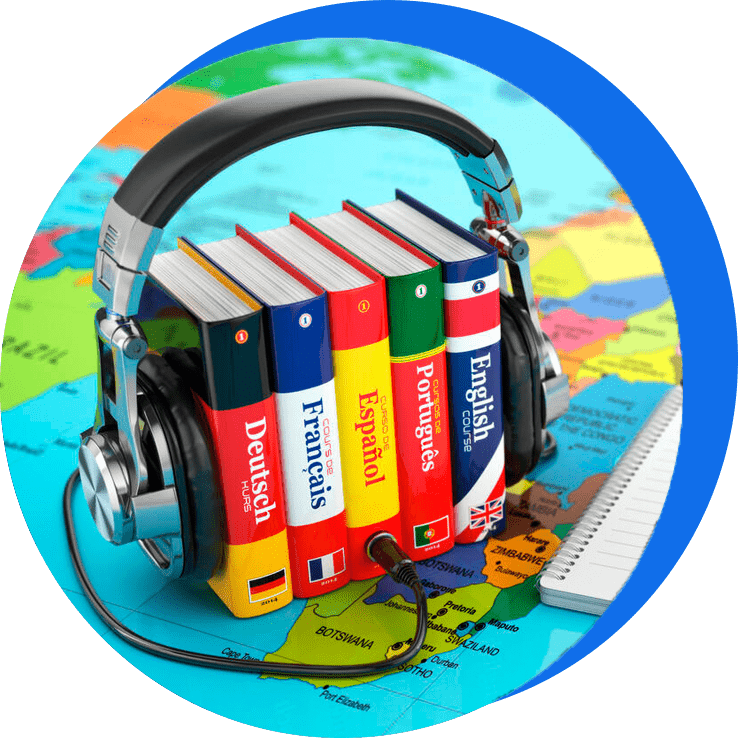 What Hindi Language Translation Services we provide?
La Classe Translation Service Provider
La Classe offers the most explicit and authoritative language translation and interpretation. As the dimensions of any segment start flourishing it is very important to cross the distance and leaves an impact on the farthest dominance.
In this case, it is very important to have language efficiency and authoritative conversation. Whether it is a commercial, documental, website, Pharmaceutical or medical, we offer our translation services for every sector with absolute reliability.