Romanian Translation Services
Experience the world of accurate and culturally sensitive communication with La Classe Romanian Translation Service. Our dedication to precision and understanding of cultural nuances guarantees that the meaning of your message will transcend language barriers. We provide quality translations from English to Romanian and Romanian to English, as well as certified translations of legal documents near you. We also offer expertise in languages such as Tamil, Malayalam, and Spanish to ensure your content is understood around the world. Depend on us for Romanian language English translation to ensure your ideas are communicated without difficulty. Rely on our document translation and enjoy a straightforward process. Select La Classe for effective and powerful cross-cultural communication.
Our Comprehensive Language Services:
Let La Classe Romanian Language Translation Service open up a realm of precise and culturally rich communication for you. We offer a comprehensive range of language solutions to accommodate all your requirements.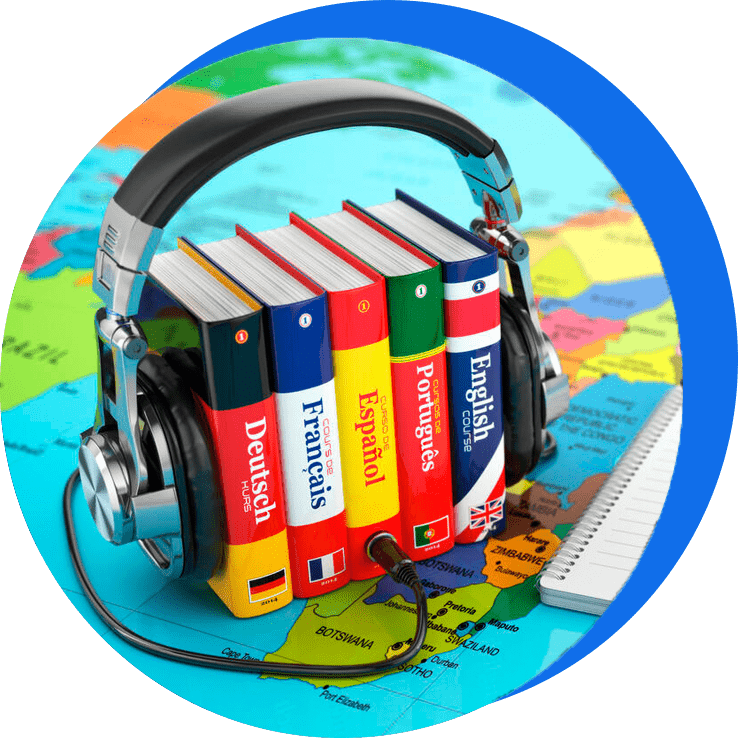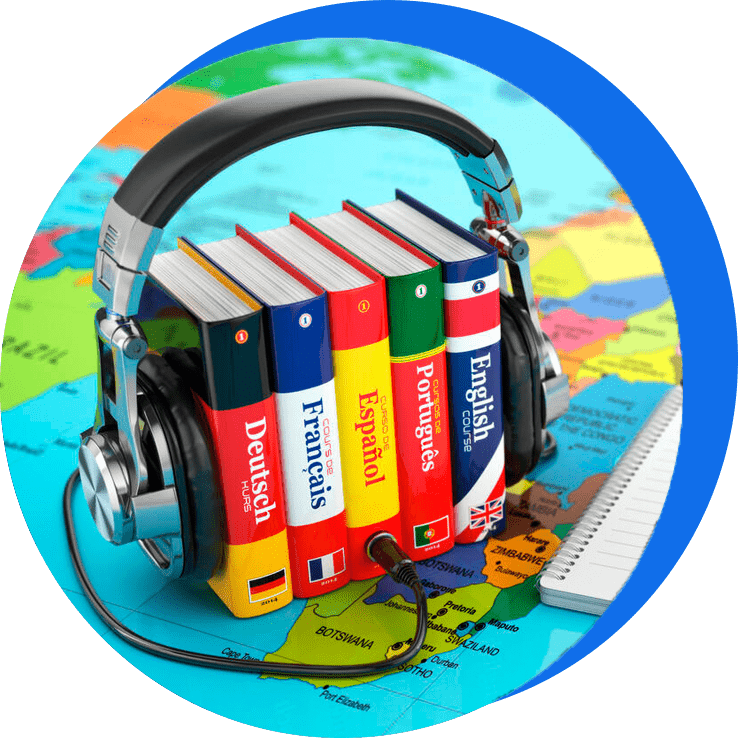 Industries We Serve:
At La Classe Romanian Language Translation Service, we provide specialized language services suited to many different industries, allowing for effective communication and successful international relationships. Our language proficiency spans numerous divisions, such as:
Why Choose "La Classe"?
When it comes to providing reliable and precise language solutions, La Classe Romanian Language Translation Service is a name you can trust. Here's why you should select us:
What makes us the top Dutch translation provider in India?
At La Classe Romanian Language Translation Service, we have established ourselves as the leading choice for impeccable language solutions. Here's why we are the top Romanian translation provider in India:
Frequently Asked Questions
What is your turnaround time for translations?
The amount of time it takes to complete a project depends on its size and complexity. Please get in touch with us to get a more precise timeline according to your requirements.
Are your translator a native speaker of the target language?
Yes, our team is made up of translators who speak the native language, guaranteeing the greatest degree of linguistic correctness and cultural awareness.
Is my information kept confidential during the translation process?
We place the utmost importance on maintaining the confidentiality of your documents and information. To guarantee their protection, we have stringent processes in place.
Do you offer proofreading and editing services as well?
Yes, we offer a complete range of language services, such as proofreading and editing, so that your translated material is flawless and perfect.
How do I submit my documents for translation?
You can send us your documents either electronically via email or through our secure website portal. We'll help you as you go through the steps.
What industries benefit from your Romanian translation services?
We offer Romanian translation services tailored to many different industries, such as legal, healthcare, marketing, finance, technology, and much more.
Can you handle urgent translation requests?
Yes, we recognize the pressing nature of some matters. Reach out to us with your demands and we'll strive to fit in with your timeline.
What Dutch Language Translation Services we provide?
What Romanian Language Translation Services we provide?
La Classe Translation Service Provider
La Classe offers the most explicit and authoritative language translation and interpretation. As the dimensions of any segment start flourishing it is very important to cross the distance and leaves an impact on the farthest dominance.
In this case, it is very important to have language efficiency and authoritative conversation. Whether it is a commercial, documental, website, Pharmaceutical or medical, we offer our translation services for every sector with absolute reliability.