Marathi Language Translation in India
A large number speaks Marathi of people in western and central India. Maharashtra's official language is Marathi, an Indo-Aryan language, and the language ranks 16th for usage among international languages and fourth among Indian languages. Since La Classe has Indian roots, we provide Marathi translation services and Marathi interpretation worldwide. We work with both large international agencies and smaller corporations. A good number of our translators and interpreters are native Marathi speakers. Our professional Marathi translators complete translations to Marathi in a short period of time.
Whether you are looking for Marathi translations, Marathi interpretations, or information about Marathi translators, we will be glad to help you. For more information on Marathi translation rates, contact us.
La Classe offers professional and accurate Marathi translation services across India. We provide complete Marathi translation for companies, community, government, organizations, and individuals. We offer our Marathi translation services for legal, pharmaceutical, medical, business, software, contract providing a highly precise, and error free translation.
Why La Classe as your next Marathi Language Translation Company in India?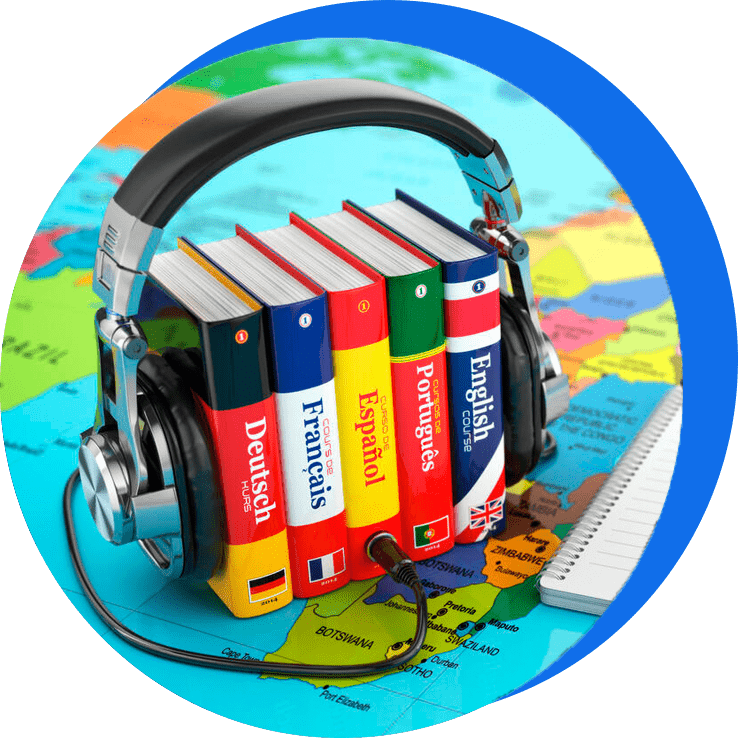 What Marathi Language Translation Services we provide?
La Classe Translation Service Provider
La Classe offers the most explicit and authoritative language translation and interpretation. As the dimensions of any segment start flourishing it is very important to cross the distance and leaves an impact on the farthest dominance.
In this case, it is very important to have language efficiency and authoritative conversation. Whether it is a commercial, documental, website, Pharmaceutical or medical, we offer our translation services for every sector with absolute reliability.