Bengali Language Translation in India
Indian Territory has a long history of Bengali culture and a rich literary tradition. We cannot argue with the fact that Bengali was pivotal in bringing different regions together culturally. Bengali nationalism is one of its most enduring examples. Bengali contributed to the Bengali language movement, sometimes pronounced as Bangla. 
Most people are interested in having Bengali literature translated into other Indian and foreign languages because of the language's historical background. We can also assist you with Bengali interpreting, Bengali translation, or other Bengali-related issues. Please contact us if you wish to learn more.
Bengali Translation Services
La Classe translators speak Bengali natively from Bengal, Assam, and even Tripura. Besides the Bengali language, these native Bengali translators are also proficient in foreign languages. Feel free to contact us if you need a Bengali translation.
La Classe offers professional and accurate Bengali Translation Services across India. We provide complete Bengali translation for companies, community, government, organizations, and individuals. We offer our Bengali translation services for legal, pharmaceutical, medical, business, software, contract providing a highly precise, and error free translation.
Why La Classe as your next Bengali Language Translation Company in India?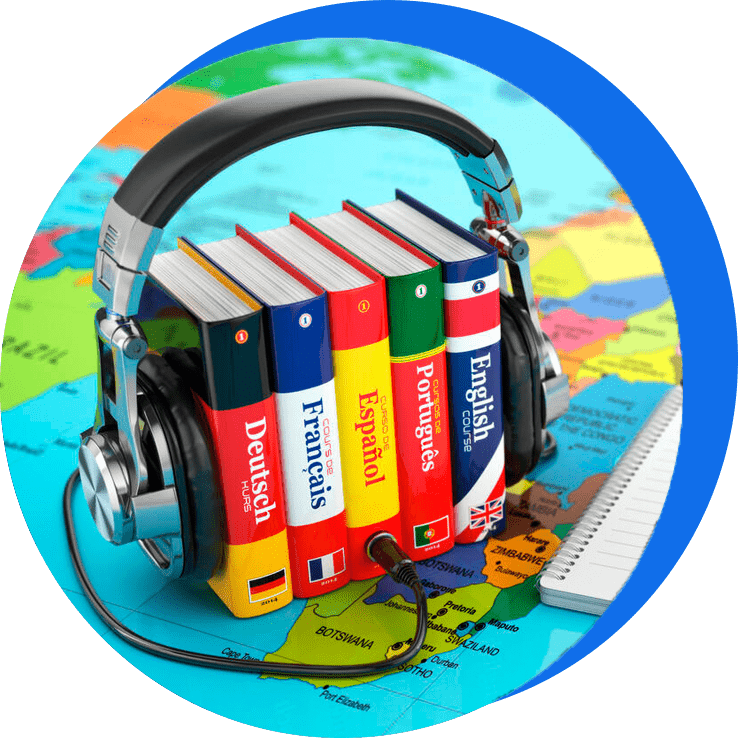 What Bengali Language Translation Services we provide?
La Classe Translation Service Provider
La Classe offers the most explicit and authoritative language translation and interpretation. As the dimensions of any segment start flourishing it is very important to cross the distance and leaves an impact on the farthest dominance.
In this case, it is very important to have language efficiency and authoritative conversation. Whether it is a commercial, documental, website, Pharmaceutical or medical, we offer our translation services for every sector with absolute reliability.