Persian Language Translation Company in India
Iran, Tajikistan, Afghanistan, Georgia, India, and Pakistan are all countries where Persian or Farsi is spoken. Its development has been very rapid in the past few centuries. The languages of geographically neighboring countries have also borrowed a great deal of vocabulary, first from Armenian and Greek and then from Arabic, and to some extent Turkish. Many western words have been loaned to Chinese in recent years, mainly from English and French.
Translation Services  
La Classe is a reputable translation agency that specializes in translating Farsi (also known as Persian) for businesses. For companies and organizations, our Translation Services are comprehensive and specialized. Our team of highly trained translators has been assembled over the course of more than thirty years of experience. 
La Classe offers professional and accurate Persian translation services across India. We provide complete Persian translation for companies, community, government, organizations, and individuals. We offer our Persian translation services for legal, pharmaceutical, medical, business, software, contract providing a highly precise, and error free translation.
Why La Classe as your next Persian Language Translation Company in India?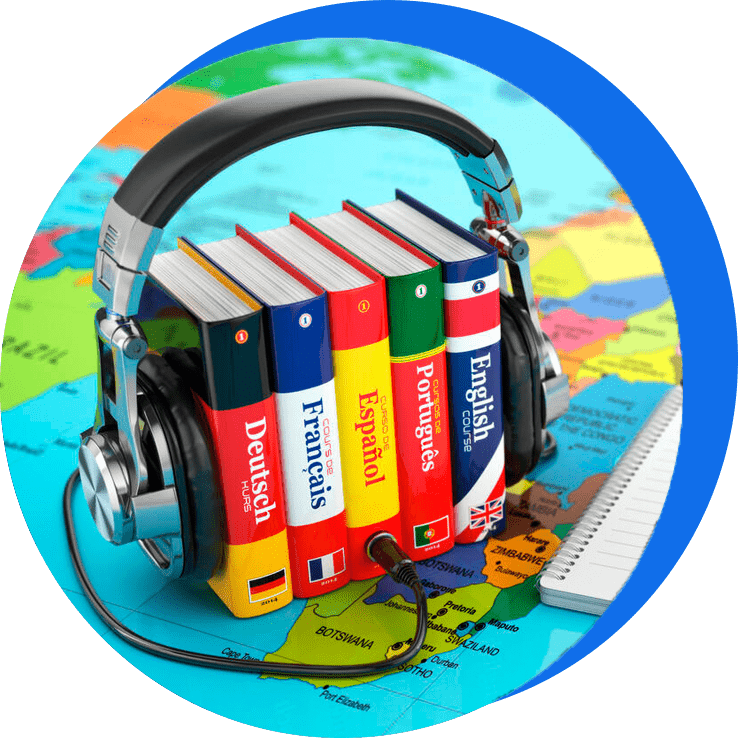 What Persian Language Translation Services we provide?
La Classe Translation Service Provider
La Classe offers the most explicit and authoritative language translation and interpretation. As the dimensions of any segment start flourishing it is very important to cross the distance and leaves an impact on the farthest dominance.
In this case, it is very important to have language efficiency and authoritative conversation. Whether it is a commercial, documental, website, Pharmaceutical or medical, we offer our translation services for every sector with absolute reliability.