Assamese Language Translation in India
According to Wikipedia, Assamese is an Indian language used as the administrator language in the state of Assam. While Assamese script resembles both Bengali and Maithili script, it has its own distinctive features. Many people confuse Nagamese with Assamese even though both Assam and Nagaland speak Nagamese. Arunachal Pradesh and northeastern Indian states generally speak Assamese. However, Assamese speakers are a minority in Bhutan as well. More than 20 million people use this language worldwide. It belongs to the Indo-Aryan language family.
La Classe provides the best Assamese translation, interpretation, and transcription services. Native Assamese translators with expertise in neighboring languages belong to Assam and are native Assamese speakers. We can assist you with Assamese translation, interpretation, and transcription if you need any of these services. You can make out our Assamese translation quality by contacting us.
La Classe offers professional and accurate Assamese translation services across India. We provide complete Assamese translation for companies, community, government, organizations, and individuals. We offer our Assamese translation services for legal, pharmaceutical, medical, business, software, contract providing a highly precise, and error free translation.
Why La Classe as your next Assamese Language Translation Company in India?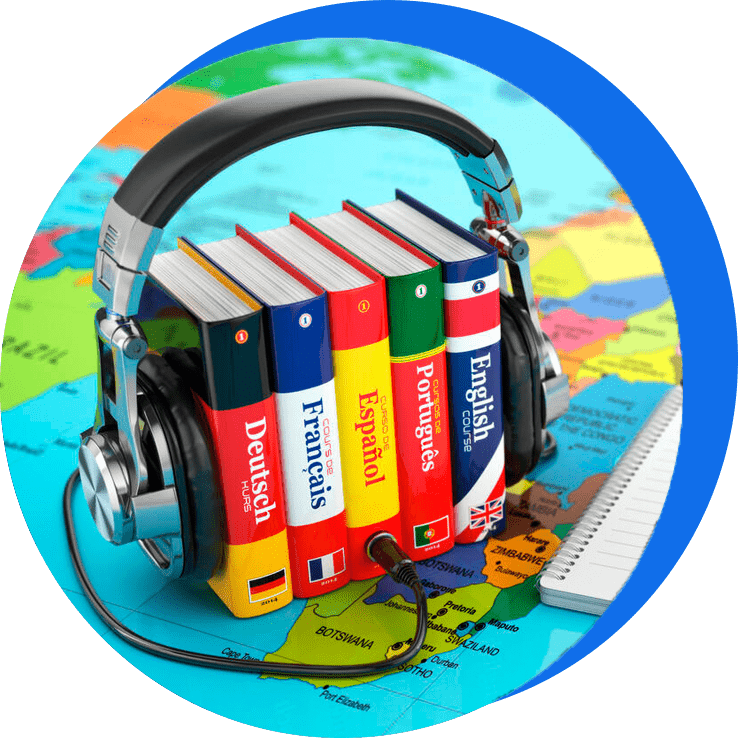 What Assamese Language Translation Services we provide?
La Classe Translation Service Provider
La Classe offers the most explicit and authoritative language translation and interpretation. As the dimensions of any segment start flourishing it is very important to cross the distance and leaves an impact on the farthest dominance.
In this case, it is very important to have language efficiency and authoritative conversation. Whether it is a commercial, documental, website, Pharmaceutical or medical, we offer our translation services for every sector with absolute reliability.