La Classe Spanish Translation Services in India
Spanish is the official language of 21 countries, including Spain. It's spoken by 500 million people worldwide, making it a crucial language for business, travel, and cultural exchange. Spanish has a rich literary tradition, with prominent authors like Miguel de Cervantes and Gabriel Garcia Marquez. It has a diverse vocabulary and regional variations, adding to its linguistic charm.
Studying Spanish grants access to a captivating cultural realm, offering people the chance to interact with folks of various backgrounds and investigate a broad array of art, sound, and cuisine. In addition, it is a vital language for global business and communication, since numerous Spanish-speaking nations boast powerful economies and international commerce.
At La Classe Spanish Language Services, we provide an effortless transition for communication between the Spanish-speaking world and you. Our professional linguists and native Spanish translators offer a wide variety of language solutions to satisfy your various needs.
Our Language Services
We specialize in Spanish translation services that cater to different requirements and industries. Our team of native speakers guarantee precise translations that align with the culture. Among the Spanish translation services we provide are: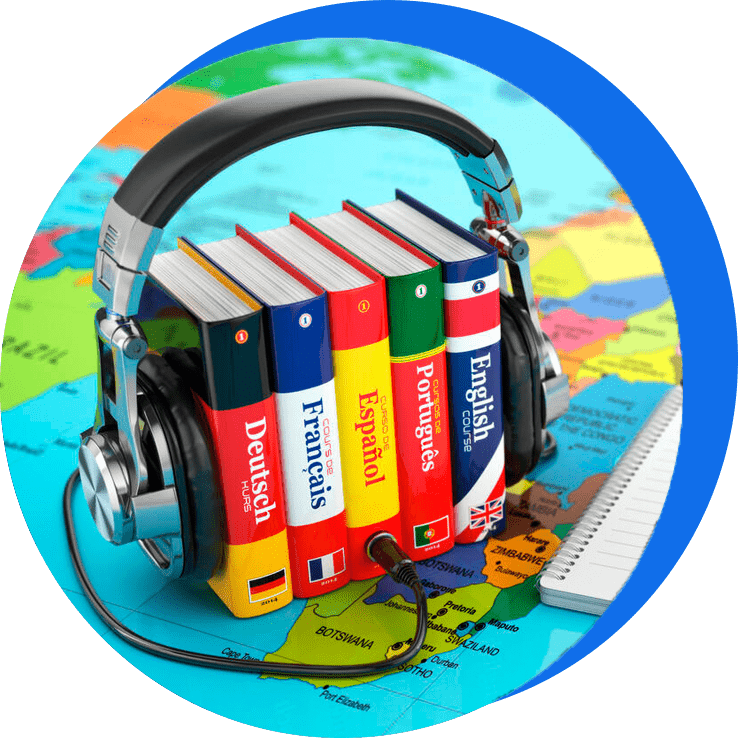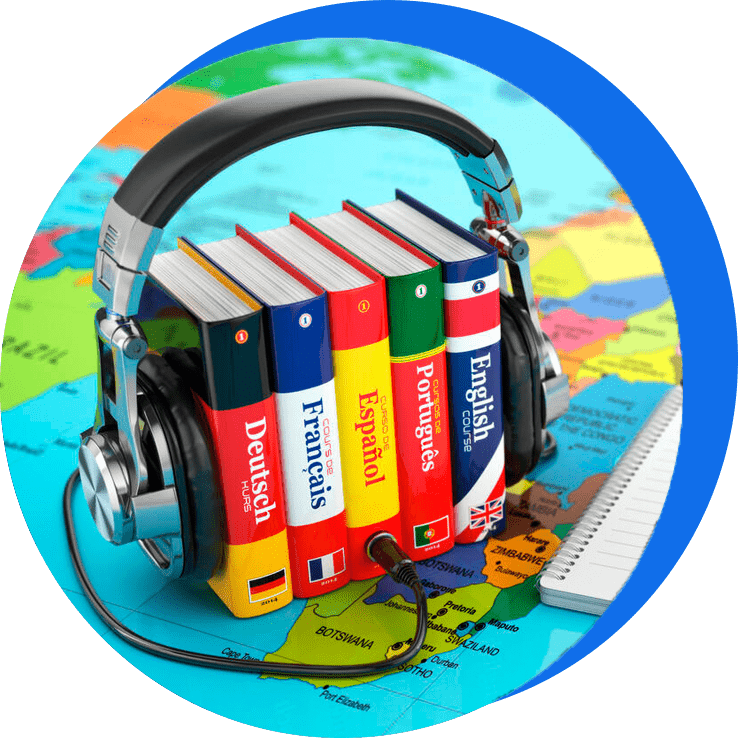 Why Choose La Classe Spanish Language Services?
La Classe Spanish Language Services offers many benefits and advantages, making us your preferred Spanish translation partner. Here are some reasons you should choose us:
Our Spanish Language Services include:
At La Classe, we have a broad spectrum of language solutions to meet many different requirements. Our Spanish Language Services include:
What makes us the top Portuguese translation provider in India?
When you choose La Classe Translation Service Provider, you benefit from:
Frequently Asked Questions
Are the translations provided by La Classe certified for official purposes?
La Classe provides certified translations for official documents like legal agreements, diplomas, and immigration forms. Our certified translations are accepted for numerous official proceedings.
How can I request a quote for Spanish language services?
You can get in touch with La Classe using the telephone, email, or the contact form on our website in order to get a free quote. Please include particulars related to your task, such as language pair, word count, and due date, and we will give you a tailored quote as quickly as possible.
Does La Classe offer interpretation services for Spanish-speaking events?
La Classe offers professional interpretation services for conferences, meetings, seminars, and other functions necessitating real-time Spanish language communication.
Can La Classe help with website localization in Spanish?
Absolutely! La Classe is an expert in website localization, making sure that your website content is customized to appeal to Spanish-speaking audiences both linguistically and culturally.
Is my data safe with La Classe?
Yes, We are committed to the highest level of data security and take every measure to ensure the utmost confidentiality of your information. Yes, your privacy is of great importance to us at La Classe.
How do I get started with La Classe Spanish Language Services?
Contact La Classe for assistance in taking advantage of our superb Spanish Language Services. Our customer support team is available to help you get started and will guide you through the process.
What Dutch Language Translation Services we provide?
What Spanish Language Translation Services we provide?
La Classe Translation Service Provider
At La Classe India, we hire only certified Spanish translators in Delhi who are skilled in Spanish to English translation, English to Spanish translation and Spanish sentence translation. The translators have a strong command over the Spanish language and have experience in translating different kinds of documents. The team of expert Spanish translators at La Classe can translate Spanish documents such as legal documents, medical documents, and financial documents amongst others. Our Spanish translators have a in-depth knowledge of Spanish grammar, inflection, declination, deference, formal address, informal address, and the other complex features of the Spanish language.
Please contact us at La Classe, English to Spanish Translation Company in Delhi, India for the best quotation for English To Spanish Translation in India.