La Classe Dutch Language Translation Service: Precision and Quality is Here
Welcome to La Classe Dutch Language Translation Service, where words are turned into bridges that connect cultures and languages. Our mission is to make communication between Dutch and other languages easy, so businesses, individuals, and organizations can navigate the global landscape with clarity and precision.
We provide you with a variety of translation services personalized to your specifications. Our team of expert linguists guarantee accuracy when transferring your message from English to Dutch or Dutch to English. We make sure that the content remains true to its original form and relevance even after crossing language barriers.
At La Classe, we understand that good translation isn't just about turning words into another language. It's about capturing the content's essence and keeping the cultural nuances. With that, we can open new opportunities and connections.
Our Comprehensive Language Services:
The La Classe Dutch Language Translation Service offers a variety of language solutions, so your messages can be understood by everyone. Our expert linguists carefully translate each project, capturing nuances and cultural sensitivities. See our services: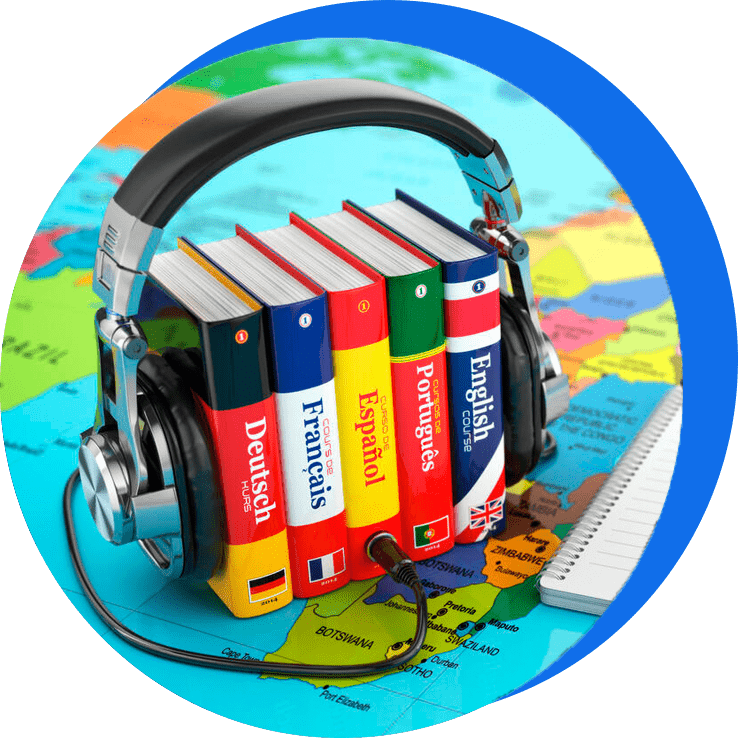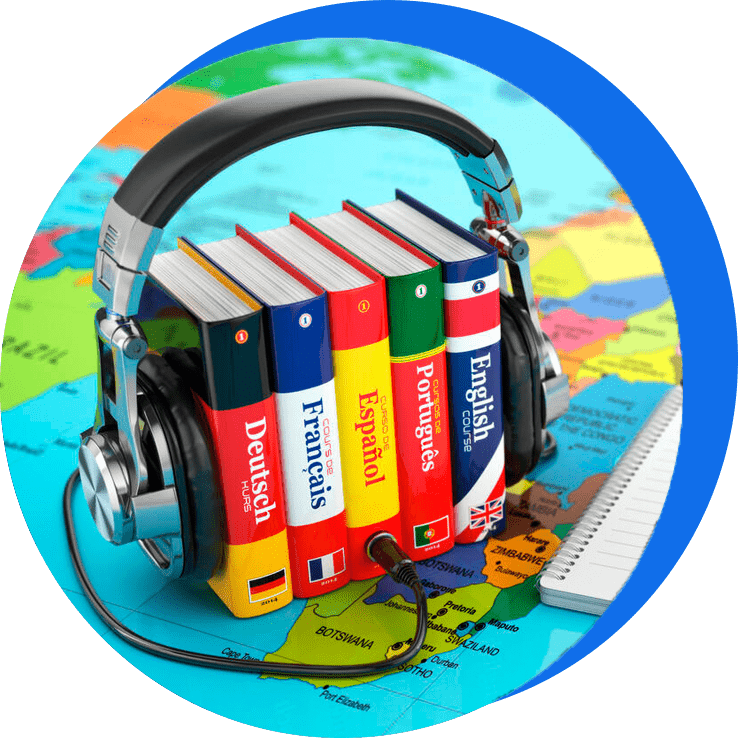 Industries We Serve:
Our Dutch Language Translation Service is a trusted partner for effective communication in a variety of industries. Our linguists are skilled in many sectors, so your message is accurate and preserves cultural nuances. Some of the industries we serve:
Why Choose "La Classe"?
"La Classe" is the best choice for a Dutch language translation Service. We are more than a translation service; we are your way to communicate with accuracy, impact, and cultural sensitivity. Here's why you should choose us:
What makes us the top Dutch translation provider in India?
"La Classe" is the best Dutch language translation service in India because of several factors:
Frequently Asked Questions
Can La Classe assist with English to Dutch translation?
Absolutely! La Classe offers translation services from English to Dutch, guaranteeing precise and culturally appropriate communication.
Do you offer translation from Dutch to English?
Yes, we offer professional Dutch-to-English translation services that guarantee accuracy and preserve the integrity of the source message.
Are your Dutch-to-English translations certified for legal purposes
Yes, our translations that are certified to be accurate from Dutch to English meet the legal and official requirements, thus making them appropriate for various legal requirements.
Is Dutch translation available for languages other than English?
La Classe has a wide range of knowledge, covering languages like Tamil, Malayalam, Spanish, and even Irish, allowing you to expand your reach to a global scale.
Is my sensitive information kept confidential during the translation process?
We need to keep your information confidential. La Classe has strict security measures to protect your sensitive information.
What Dutch Language Translation Services we provide?
La Classe Translation Service Provider
La Classe offers the most explicit and authoritative language translation and interpretation. As the dimensions of any segment start flourishing it is very important to cross the distance and leaves an impact on the farthest dominance.
In this case, it is very important to have language efficiency and authoritative conversation. Whether it is a commercial, documental, website, Pharmaceutical or medical, we offer our translation services for every sector with absolute reliability.