Kannada Language Translation Company In India
Karnataka's official language is Kannada. This language is spoken by more than 60 million people. Translations of Kannada literature, documents, books, and other works have played an important role in its progress and development.
Offices, universities and colleges in Karnataka are also using Kannada for administrative work. Non-kannada speaking people have difficulties understanding this language, especially when it comes to exploring the state and learning about the climate, geography, and new business opportunities. Our team of experts is always prepared to listen to your needs and find solutions. Besides being well versed and expert in Kannada translation, our native Kannada translators are also capable of rendering Kannada interpretation in English .La Classe can serve your Kannada translation or Kannada interpretation needs without a problem.
La Classe offers professional and accurate Kannada translation services across India. We provide complete Kannada translation for companies, community, government, organizations, and individuals. We offer our Kannada translation services for legal, pharmaceutical, medical, business, software, contract providing a highly precise, and error free translation.
Why La Classe as your next Kannada Language Translation Company in India?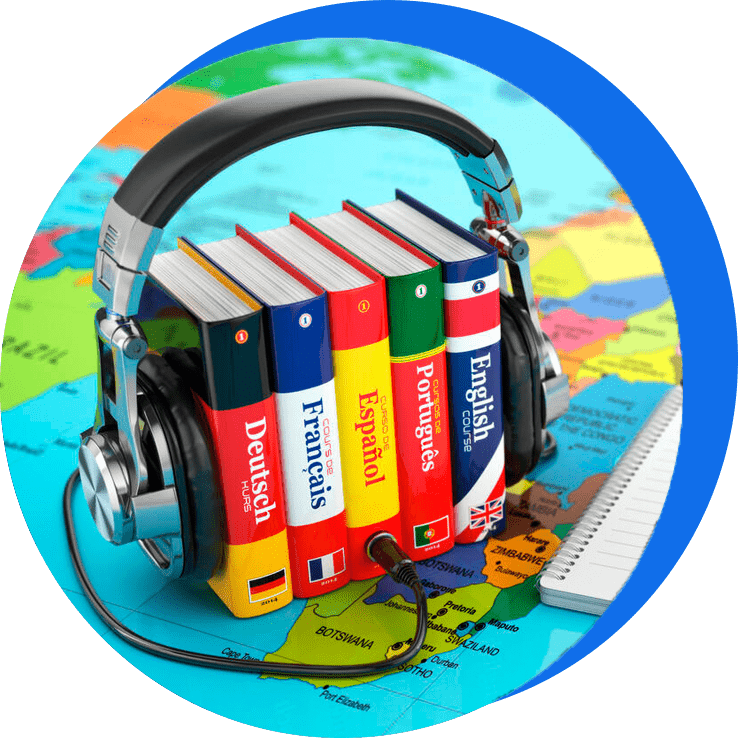 What Kannada Language Translation Services we provide?
La Classe Translation Service Provider
La Classe offers the most explicit and authoritative language translation and interpretation. As the dimensions of any segment start flourishing it is very important to cross the distance and leaves an impact on the farthest dominance.
In this case, it is very important to have language efficiency and authoritative conversation. Whether it is a commercial, documental, website, Pharmaceutical or medical, we offer our translation services for every sector with absolute reliability.