Russian Language Translation Service
As the world continues to decrease in size, La Classe Russian Language Translation Service stands as a pillar of support in connecting people through language. Our experienced team of linguists and cultural experts guarantee translations that are not only accurate but also capture the essence of the source material. Our commitment to excellence and sensitivity to cultural sensitivities makes us the perfect partner for bridging the language gap.
La Classe offers services for business expansions, exploring new cultures, and making connections. This includes document translation, localization, interpretation, and more. When you step into a world where languages aren't barriers, but instead create understanding, trust La Classe to help you communicate with others from around the world.
Our Comprehensive Language Services:
La Classe Russian Language Translation Service is your gateway to precise and culturally enriched language solutions. Our expertise extends beyond words.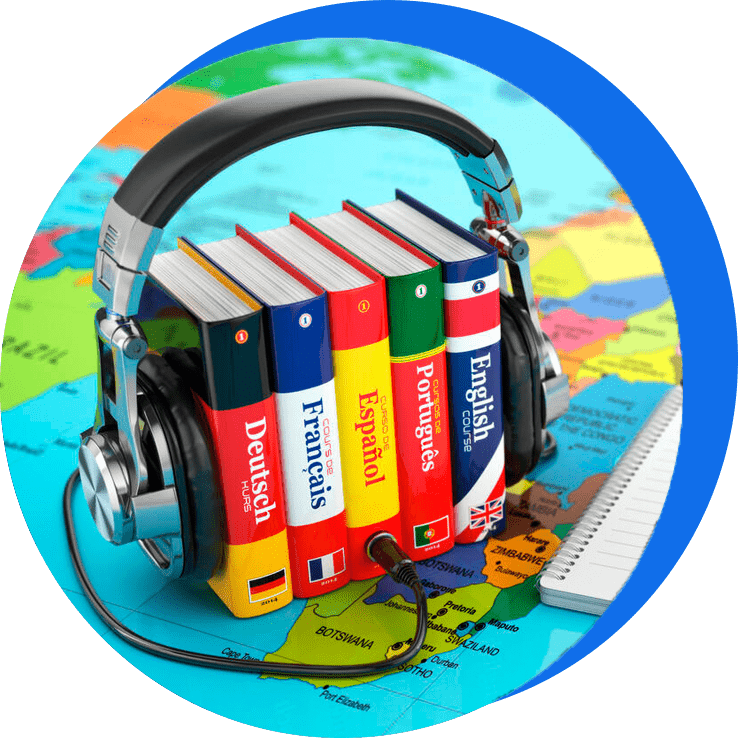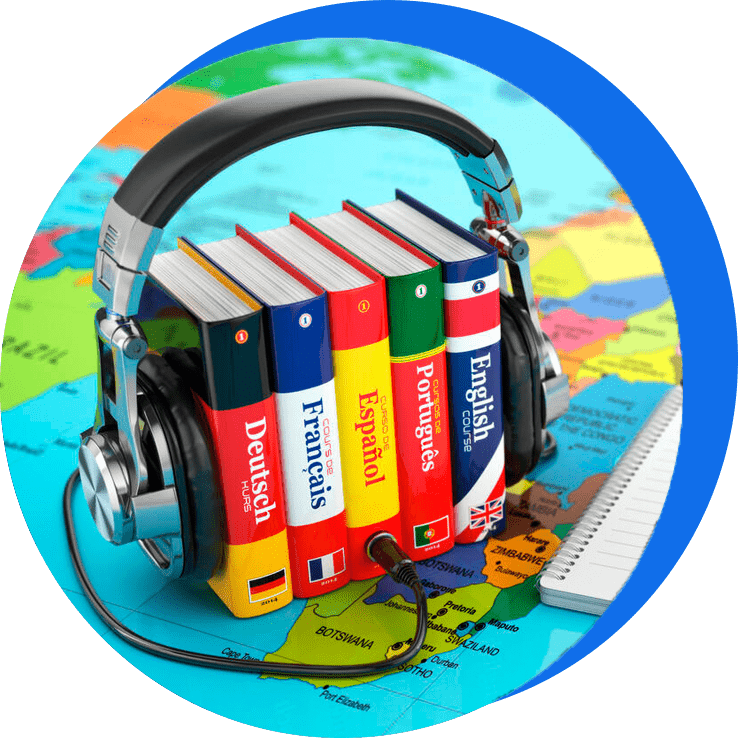 Industries We Serve:
La Classe Russian Language Translation Services caters to diverse industries, offering precise and culturally sensitive language solutions. Our company is proud to provide services to the following industries:
Why Choose "La Classe"?
For the Russian Language Translation Service, "La Classe" is the best choice. They have a commitment to precision, cultural finesse, and unmatched linguistic solutions. Here's why you should use "La Classe":
What makes us the top Russian translation provider in India?
La Classe is the best Russian Language Translation Service provider in India because we're the only one who can do it all. Here's a look at what makes us the top choice:
Frequently Asked Questions
Are your translations accurate and culturally sensitive?
Absolutely. Our knowledgeable linguists guarantee precise Russian Language Translation Services that express cultural subtleties, making sure your message is received authentically by the intended viewers.
Do you provide certified translations?
Yes, we provide professional certified translation services, including Russian to English translation of legal and official papers.
What sets La Classe apart from other translation services?
We're committed to accuracy, cultural sensitivity, personalized service, and transparent communication. This makes us different. We turn words into bridges of understanding.
How do you handle confidential documents?
We give confidentiality the highest priority and have firmly established security protocols to protect your records and private data.
What if I need revisions to the translated content?
Your satisfaction is of utmost importance to us. If you require any revisions, please let us know, and we'll be sure to make any modifications to meet your standards.
What Dutch Language Translation Services we provide?
What Russian Language Translation Services we provide?
La Classe Translation Service Provider
La Classe offers the most explicit and authoritative language translation and interpretation. As the dimensions of any segment start flourishing it is very important to cross the distance and leaves an impact on the farthest dominance.
In this case, it is very important to have language efficiency and authoritative conversation. Whether it is a commercial, documental, website, Pharmaceutical or medical, we offer our translation services for every sector with absolute reliability.