Norwegian Translation Services in India By La Classe
La Classe Norwegian Translation Service is here to provide you with a bridge to successful international communication. Our team of experienced translators and language experts specialize in precisely conveying your message to a multitude of cultures. We are an ideal partner for breaking down language barriers and ensuring that your words ring true across cultures. Our services are tailored to meet your individual needs, whether it be for documents, webpages, medical reports, legal texts, marketing materials, or technical specifications. We are dedicated to delivering accurate and seamless translations.
At La Classe, we recognize the importance of effective communication in fostering successful international relations. Our goal is to help you speak Norwegian with confidence, authority, and fluency. Come along with us on this voyage of language discovery, where words create links that enable the smooth transmission of people and concepts.
Our Language services:
Norwegian Translation Service, La Classe, provides a wide variety of linguistic services to aid you with the various documents and credentials required for different applications. Our team of adept interpreters guarantee exact and culturally appropriate translations. We are experts in translating documents such as: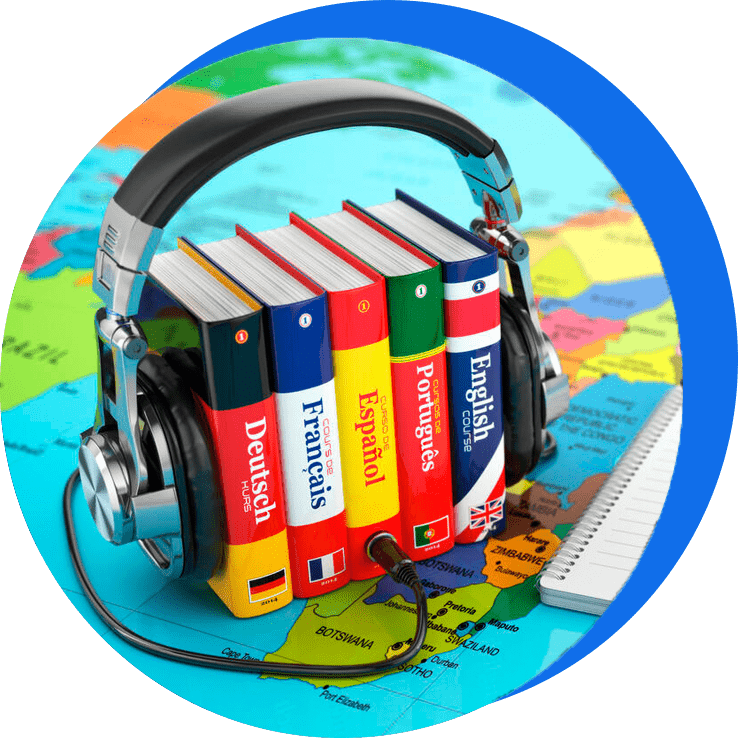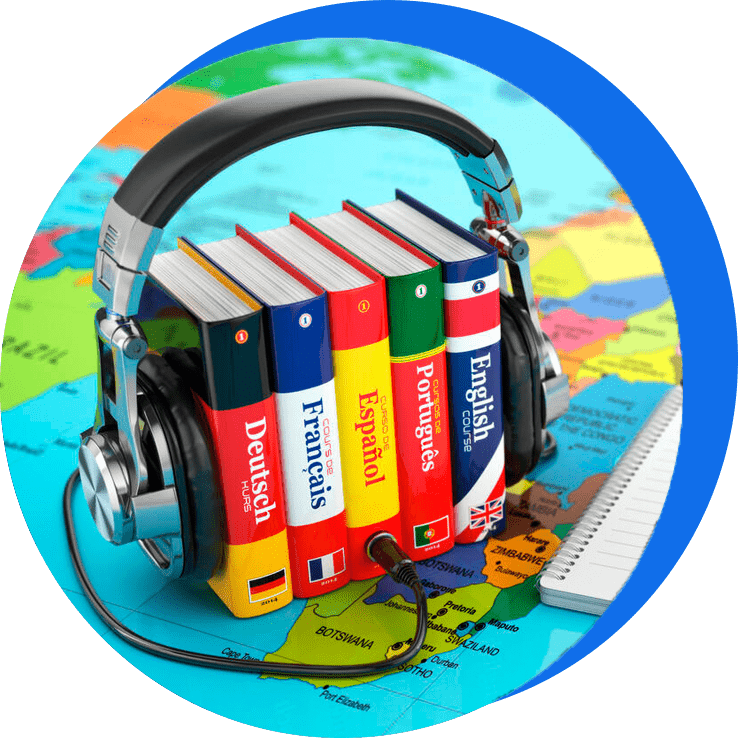 Industries We Serve:
The Norwegian Translation Service of La Classe provides an array of accurate and dependable translation solutions to satisfy our customers' varying requirements. Our staff of qualified translators is well-equipped in various fields, making sure that your industry-specific material is properly translated and localized. We are pleased to serve the following industries:
Why Choose "La Classe"?
La Classe Norwegian Translation Service offers advantages over other services when it comes to communicating across different areas. Here are some reasons to choose us:
What makes us the top Norwegian translation provider in India?
La Classe, being the leading translation company in India from Norway, stands apart for a variety of reasons.
Frequently Asked Questions
What languages do you offer translation services for?
La Classe specializes in translations involving the Norwegian language, ensuring precise and culturally appropriate translations.
Do you offer translations in other Nordic languages as well?
We are mainly focused on Norwegian, but we can also provide translations for other Nordic languages like Danish, Swedish, and Finnish if requested.
What industries do you serve with your Norwegian translation services?
We offer our services to a range of industries, including but not limited to legal, medical, technical, business, academic, and marketing.
How experienced are your Norwegian translators?
Our team is comprised of talented native Norwegian interpreters with extensive knowledge and specialized know-how.
What types of documents do you translate?
We offer translation services for a wide selection of documents, such as legal agreements, medical records, academic transcripts, promotional materials, web pages, and much more.
Can you provide certified translations for official documents?
We provide certified translations for official documents, for example, birth certificates, marriage certificates, and academic certificates.
What Dutch Language Translation Services we provide?
What Arabic Language Translation Services we provide?
La Classe Translation Service Provider
La Classe offers the most explicit and authoritative language translation and interpretation. As the dimensions of any segment start flourishing it is very important to cross the distance and leaves an impact on the farthest dominance.
In this case, it is very important to have language efficiency and authoritative conversation. Whether it is a commercial, documental, website, Pharmaceutical or medical, we offer our translation services for every sector with absolute reliability.