Indonesian Language Translation Company in India
La Classe uses experienced native Indonesian translators to provide quality Indonesian translation. On-time delivery and a flexible payment policy distinguish us. In India and abroad, we serve individuals, government agencies, as well as reputable translation agencies. Over the last 10 years, we have provided these companies with Indonesian translation services


Indonesian Translation Services
Indonesia uses Indonesian as the official language and is spoken all over the country. In addition to Indonesia, Indonesian speakers can also be found in New Caledonia, Saudi Arabia, Australia, the Philippines, East Timor, Suriname, and the Netherlands. Approximately one million people in these countries require.
Indonesian Translation Services for jobs, education, business purposes.
For Indonesian script, Latin alphabets are used, and consonants are arranged in a way that mimics Italian letters. Indonesian is a form of Malay Riau dialect standardized for the global market. The Malay Riau dialect has been used as a lingua franca throughout Indonesia for centuries. For more information about Indonesian Translation rates and to request an Indonesian translation quote, please contact us.
La Classe offers professional and accurate Indonesian translation services across India. We provide complete Indonesian translation for companies, community, government, organizations, and individuals. We offer our Indonesian translation services for legal, pharmaceutical, medical, business, software, contract providing a highly precise, and error free translatio
Why La Classe as your next Indonesian Language Translation Company in India?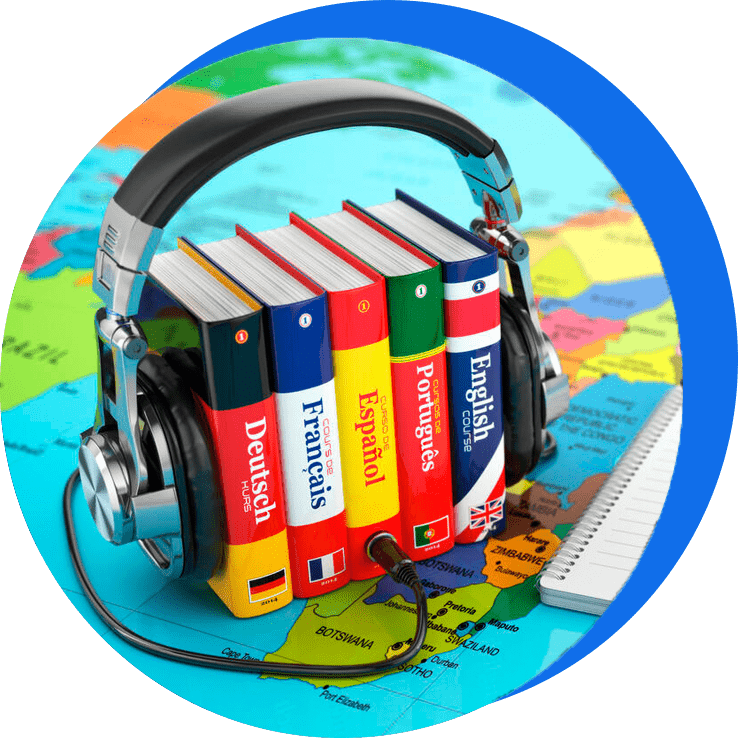 What Indonesian Language Translation Services we provide?
La Classe Translation Service Provider
La Classe offers the most explicit and authoritative language translation and interpretation. As the dimensions of any segment start flourishing it is very important to cross the distance and leaves an impact on the farthest dominance.
In this case, it is very important to have language efficiency and authoritative conversation. Whether it is a commercial, documental, website, Pharmaceutical or medical, we offer our translation services for every sector with absolute reliability.