Japanese Translation Services
Welcome to La Classe Japanese Language Translation Service, your connection to perfect communication between English and Japanese. In today's world, proficient international communication is essential and we are your dependable ally for precise and culturally sensitive translations. At La Classe, we recognize the importance of language in forming connections and filling in the gaps. Our team of proficient linguists is devoted to providing exact translations that contain both the meaning and the intention of your message.
La Classe is the right choice if you need legal, technical, marketing or other types of documents translated. We focus on quality, are culturally sensitive, and deliver results quickly. Our English-to-Japanese and Japanese-to-English translation services can help your message reach the right Japanese audience and make sure it resonates with them authentically. Experience the power of successful cross-cultural communication through La Classe.
Our Comprehensive Language Services:
At La Classe Japanese Language Translation Service, we provide a broad selection of Language Services to meet all your translation requirements: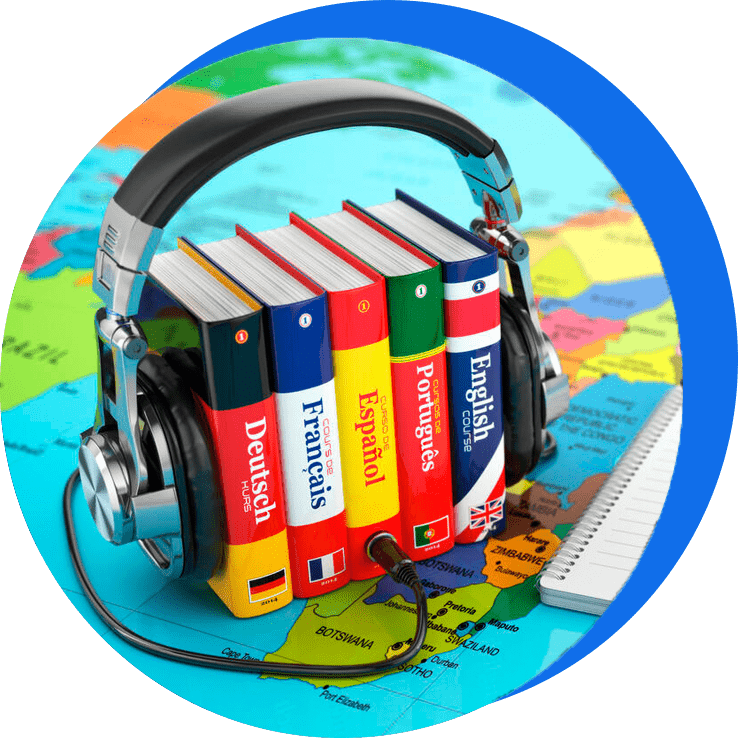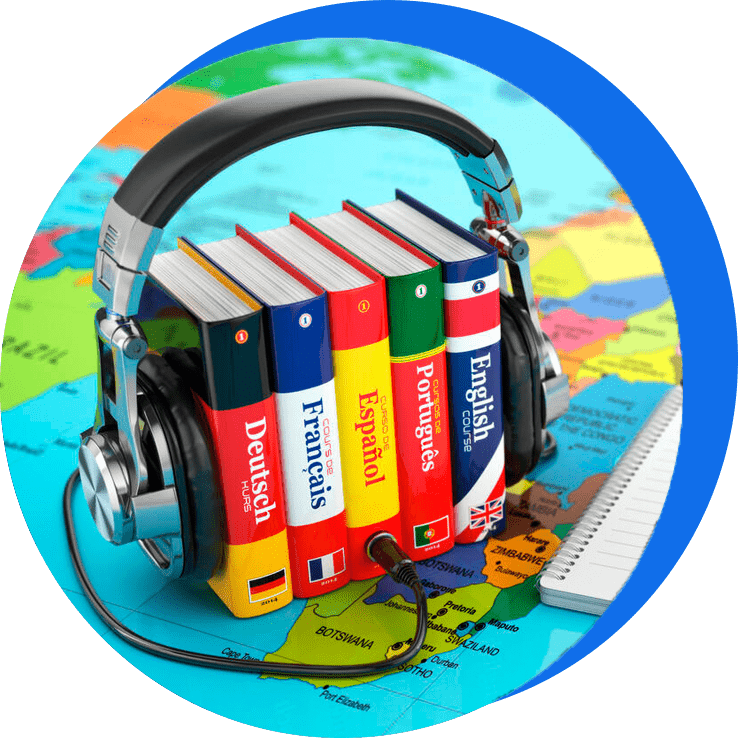 Industries We Serve:
At La Classe Japanese Language Translation Service, we specialize in providing services to the following industries:
Why Choose La Classe Japanese Language Translation Service?
La Classe is the top choice for exceptional English-to-Japanese and Japanese-to-English translation services. Here is why you should select us:
What makes us the top Japanese translation provider in India?
At La Classe Japanese Language Translation Service, we have earned our place as India's leading Italian translation provider due to our commitment to excellence, precision, and understanding of the culture. This is what separates us from the rest.
Frequently Asked Questions
What languages do you provide translation services for?
Our business provides translation services between English and Japanese for a wide variety of topics and industries.
How experienced are your translators?
Our translators are highly-fluent, native speakers who possess a thorough knowledge of linguistic and cultural expressions, guaranteeing precise and suitable translations for the intended context.
Can you handle technical or specialized content?
Absolutely, our translators have specialized knowledge in a range of industries, such as technical, medical, and legal, guaranteeing exact translations for specific material.
What is the turnaround time for translations?
The amount of time it takes to complete a project is determined by its complexity and size. Our top priority is to produce high-quality results while meeting the deadline.
Is my information secure during the translation process?
Yes, we take data security extremely seriously. We have established rigorous procedures to guarantee the privacy and security of your confidential data.
Do you offer proofreading and editing services?
Yes, we make sure that our translations are precise and refined by having a stringent quality assurance process that includes careful proofreading and editing
Can you handle large-scale projects?
Absolutely, we are capable of dealing with projects of all sizes, ranging from minor documents to large-scale localization projects.
What Dutch Language Translation Services we provide?
What Japanese Language Translation Services we provide?
La Classe Translation Service Provider
La Classe offers the most explicit and authoritative language translation and interpretation. As the dimensions of any segment start flourishing it is very important to cross the distance and leaves an impact on the farthest dominance.
In this case, it is very important to have language efficiency and authoritative conversation. Whether it is a commercial, documental, website, Pharmaceutical or medical, we offer our translation services for every sector with absolute reliability.