Turkish Language Translation Company in India
The Turkish translation and Turkish interpretation services we provide are known all over the world and of high quality. Among many international translation companies, La Classe is also one of them. 
Translation companies and travel agencies are among our clients. Despite the fact that Turkish is a native language of Turkey, native speakers can also be found in countries such as Kosovo, Macedonia, Greece, Iraq, and Eastern Europe.
Turkish dialects got influenced by other languages and geographical differences as a result of Turkish migrants migrating to European nations and other locations. Istanbul Turkish is the most common and standard dialect.
Turkish Translation Services
We are able to produce reliable and good Turkish translations in various fields thanks to our native Turkish translators. We are often hired by companies around the world for Turkish interpretation and Turkish Translation Services because we never compromise on quality, and we guarantee cheaper rates than any other company. Additionally, we are available to answer to your questions regarding Turkish translation and interpretation.
La Classe offers professional and accurate Turkish Translation Services across India. We provide complete Turkish translation for companies, community, government, organizations, and individuals. We offer our Turkish translation services for legal, pharmaceutical, medical, business, software, contract providing a highly precise, and error free translation.
Why La Classe as your next Turkish Language Translation Company in India?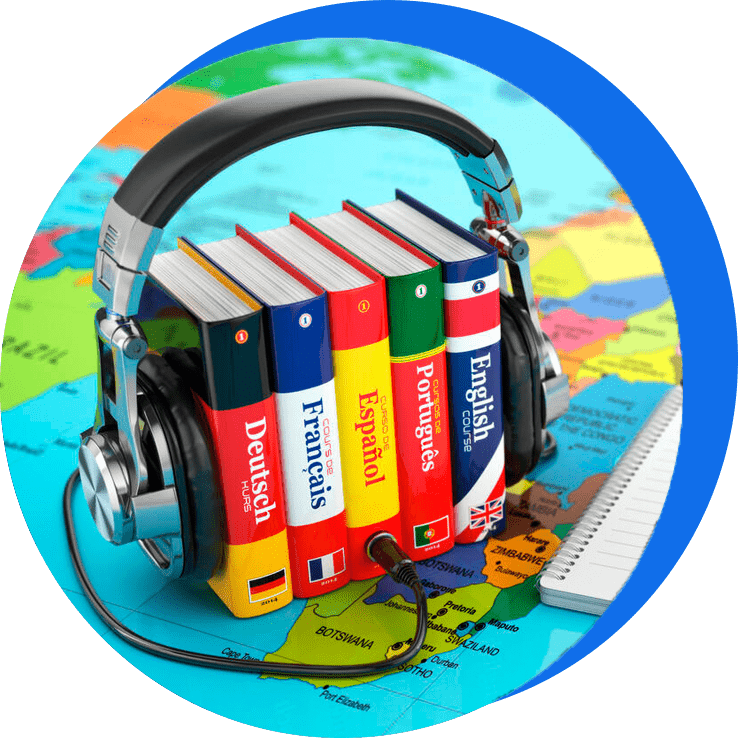 What Turkish Language Translation Services we provide?
La Classe Translation Service Provider
La Classe offers the most explicit and authoritative language translation and interpretation. As the dimensions of any segment start flourishing it is very important to cross the distance and leaves an impact on the farthest dominance.
In this case, it is very important to have language efficiency and authoritative conversation. Whether it is a commercial, documental, website, Pharmaceutical or medical, we offer our translation services for every sector with absolute reliability.