La Classe Danish Language Translation Services in India
Welcome to La Classe Danish Language Translation Service, your connection to seamless intercultural communication. Our specialized linguists make Danish easily understandable, guaranteeing accuracy, cultural awareness, and effective translations. No matter if you need English-to-Danish translations or Danish-to-English translations, we provide for all types of requirements.
At La Classe, we are dedicated to building a bridge of communication between people and their ideas through the power of language. We guarantee the confidentiality and quality of our services to ensure your message is accurately understood. Let La Classe Danish Language Translation Service help you make a connection with effective communication.
Our Language Services:
At La Classe Danish Language Translation Service, we're committed to giving your message true Danish and English authenticity, so people from different cultures can communicate easily. Our services cover a variety of needs, such as: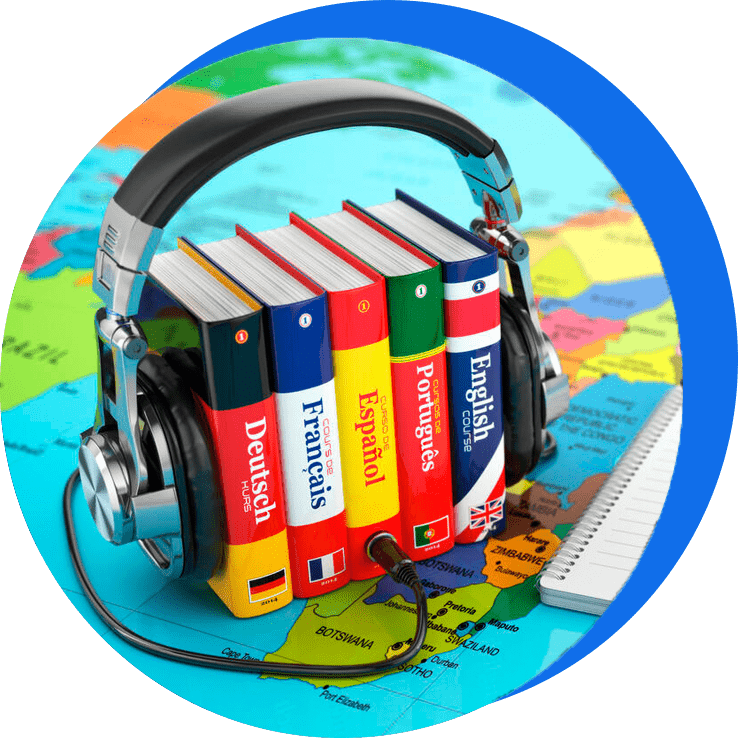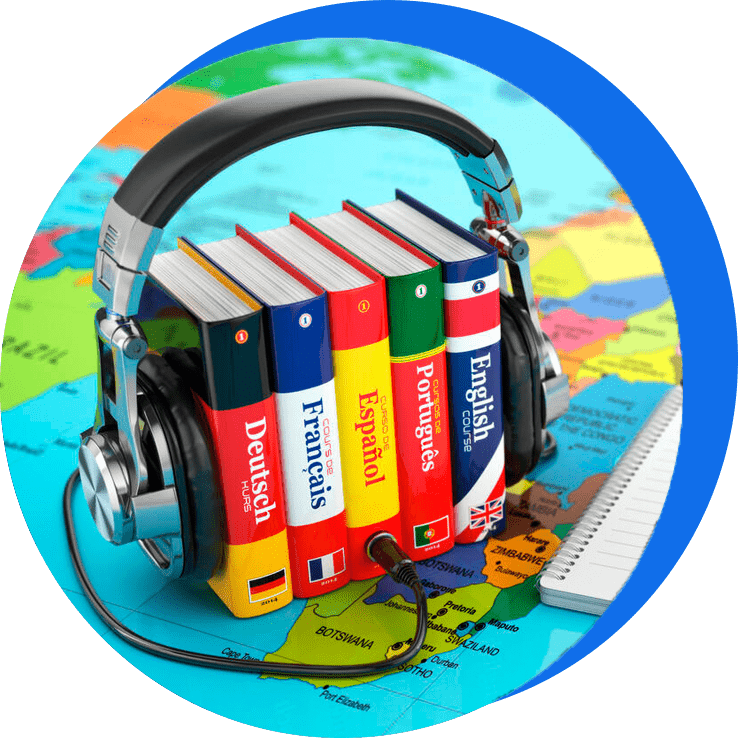 Industries We Serve:
La Classe Danish Language Translation Service proudly serves a wide array of industries, bridging language gaps and enabling effective communication. Our expertise extends beyond words, ensuring that your message is accurately conveyed, irrespective of the domain. Explore how we contribute to various sectors:
Why Choose "La Classe"?
"If you're in need of a Danish language translation service, "La Classe" is the perfect option. Not only do we provide translations, but we also ensure that communication is precise, effective, and respectful of cultural nuances. Here's why you should select us:
What makes us the top Danish translation provider in India?
"La Classe" is the premier Danish language translation service in India due to a number of reasons.
Frequently Asked Questions
What Services Does La Classe Offer?
We offer a variety of language services, such as English-Danish translation, Danish-English translation, and Danish-English certified translation, among others.
Are Your Translations Culturally Sensitive?
Absolutely! We take great care to ensure that our translations, which include those from Danish into Tamil, Malayalam, and Spanish, accurately capture the cultural nuances of the source language.
Can I Find a Danish Translation Near Me?
Yes, we can provide you with professional and reliable Danish-to-English translations nearby, ensuring that the documents you require for your legal and official needs are accurate and certified.
How Accurate Are Your Translations?
The experts in languages at our company guarantee precision in any kind of job, be it turning a document from Danish to English or any other service.
What Sets Your Danish Language English Translation Apart?
We take great pride in our Danish to English language translations, ensuring that the spirit and meaning of your communication are accurately converted.
What Dutch Language Translation Services we provide?
What Danish Language Translation Services we provide?
La Classe Translation Service Provider
La Classe offers the most explicit and authoritative language translation and interpretation. As the dimensions of any segment start flourishing it is very important to cross the distance and leaves an impact on the farthest dominance.
In this case, it is very important to have language efficiency and authoritative conversation. Whether it is a commercial, documental, website, Pharmaceutical or medical, we offer our translation services for every sector with absolute reliability.