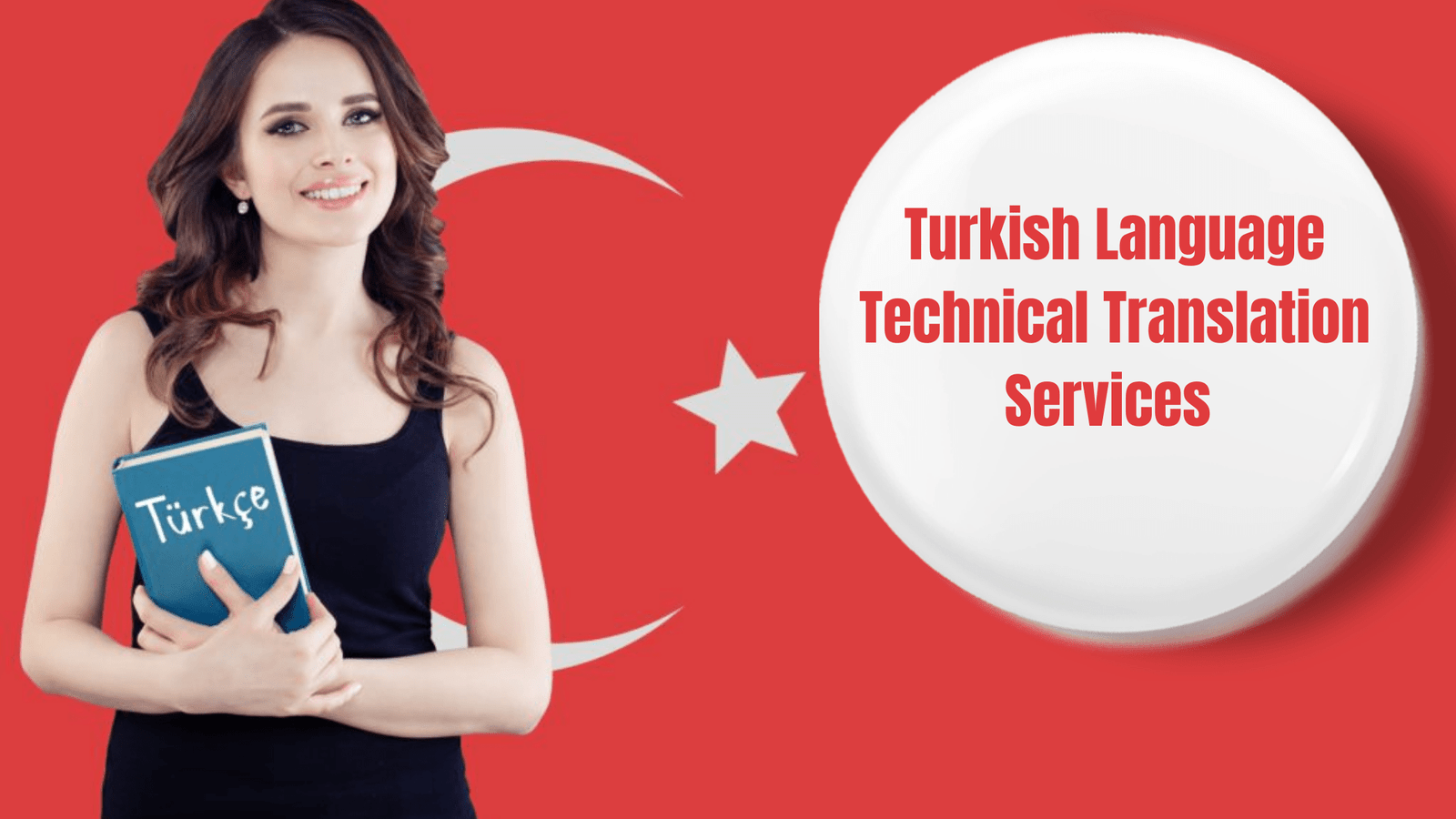 Turkish Language Technical Translation Services in India
 The Turkish translation and Turkish interpretation services we provide are known all over the world and of high quality. Among many international translation companies, La Classe is also one of them. 
Translation companies and travel agencies are among our clients. Despite the fact that Turkish is a native language of Turkey, native speakers can also be found in countries such as Kosovo, Macedonia, Greece, Iraq, and Eastern EuropeTurkish dialects got influenced by other languages and geographical differences as a result of Turkish migrants migrating to European nations and other locations. Istanbul Turkish is the most common and standard dialect.
Turkish Language Technical Translation Services
We are able to produce reliable and good Turkish translations in various fields thanks to our native Turkish translators. We are often hired by companies around the world for Turkish interpretation and Turkish Language Technical Translation Services because we never compromise on quality, and we guarantee cheaper rates than any other company. Additionally, we are available to answer to your questions regarding Turkish translation and interpretation.
Turkish Technical Translation Requirements
Reliable technical translation solutions work to guarantee that the content of guides, operator manuals, and other technical documents is well-translated with the best accuracy, top quality, and relevancy. Hence, you must hire professionals like La Classe Translation for all your technical translation requirements.
Online translators usually fail to offer accurate or relevant technical translations. That's why most businesses in Delhi are looking for professional translators who offer cost-effective translation services. Such translators always strive to operate with technical terms and know how to manage strings. So, only hire professionals to translate your documents without compromising the quality.
To keep up with the growing industries in Mumbai, businesses have opted for professional technical translation. Most importantly, translation user manuals demand specialized skills and knowledge in certain fields, and professionals like La Classe Translation have the ability to express complicated complexities in easy terms
Today, most businesses in Bangalore are striving to find different ways to expand their business reach. Thus, businesses use technical translation when documents become significant. Selecting a trusted technical translation company like La Classe Translation offers highly-skilled and accurate solutions. It becomes beneficial when you need to translate the patents, including many technical details.
Manufacturing businesses are growing at a quick pace in Pune. Hence, to reach diverse audiences, businesses new experienced translators that can well-translate product guides, catalogs, manuals, and other technical documents. Moreover, such translations help businesses earn customer's level of trust.
There are numerous companies in Chennai and IT firms that utilize professional technical translation solutions. Moreover, reliable technical translation allows you to manage the foreign suppliers where documenting internal processes is necessary. For this, it's essential to depend on a skilled technical translator every time to acquire accurate translations.
For more details about the Turkish Language Technical Translation in India then Contact Us, if you have any doubt related to the Turkish Language Technical Translation then call us on these given numbers +91-9958298424 or 011-43048424.