Punjabi Language Translation in India
Sikhs consider Punjabi their official language as it is their religious language. It is easy to see that this language is used as the official language for all religious activities and ceremonies. The Punjabi Language is spoken in the northeastern part of Pakistan, and Pakistan has classified this language as Western Punjabi and Eastern Punjabi.
We offer translation and interpretation services in Punjabi in many countries worldwide. We translate different guides, guidelines, and other stuff for clients mainly from Canada, the USA, and some European countries to better understand different laws and regulations. We also offer Punjabi translations for documents such as marks sheets, certificates, marriage certificates, and more. From Western Punjab to Eastern Punjab, from various cities in India, and even from some other regions of India, some of our translators are native Punjabi speakers. La Classe offers customized Punjabi translations at reasonable rates in India. Get prices and information on native Punjabi Translation anytime.
La Classe offers professional and accurate Punjabi translation services across India. We provide complete Punjabi translation for companies, community, government, organizations, and individuals. We offer our Punjabi translation services for legal, pharmaceutical, medical, business, software, contract providing a highly precise, and error free translation.
Why La Classe as your next Punjabi Language Translation Company in India?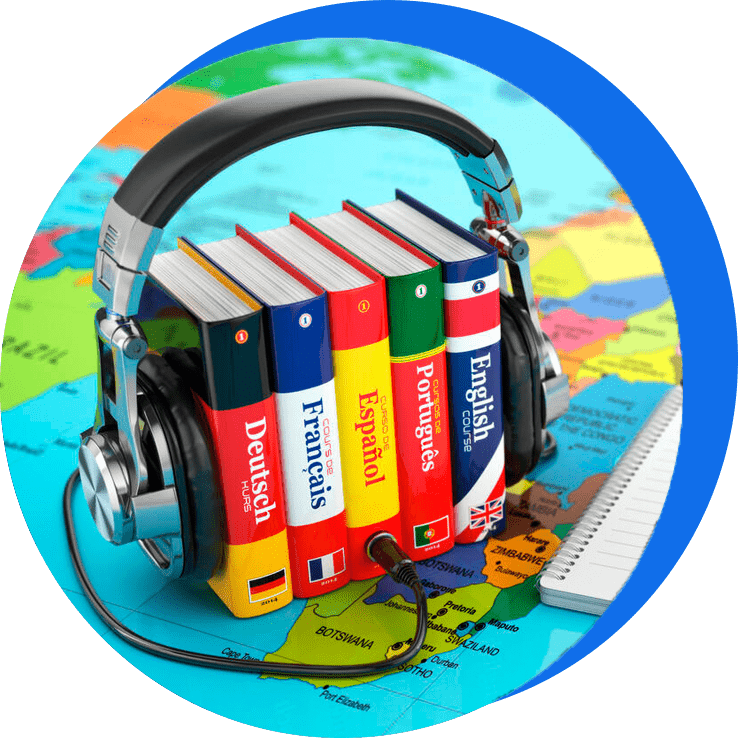 What Punjabi Language Translation Services we provide?
La Classe Translation Service Provider
La Classe offers the most explicit and authoritative language translation and interpretation. As the dimensions of any segment start flourishing it is very important to cross the distance and leaves an impact on the farthest dominance.
In this case, it is very important to have language efficiency and authoritative conversation. Whether it is a commercial, documental, website, Pharmaceutical or medical, we offer our translation services for every sector with absolute reliability.