La Classe Portuguese Translation Services In India
More than 200 million people across the globe speak Portuguese, especially in Portugal, Brazil, and a few African and Asian countries. It is a Romance language and is an official language in many countries and international organizations.
Writers like Fernando Pessoa and José Saramago have given Portuguese a proud literary tradition. The language is also the main language of Brazil, a country renowned for its culture, different natural environments, and economic importance.
Studying Portuguese can provide many advantages, such as improved trips, business prospects, and knowledge of culture. It is a great way to expand one's horizons, either for private enrichment or career development. Portuguese can unlock a wide range of opportunities.
For this reason, La Classe Portuguese Translation Services provides you with a smooth connection to Portuguese-speaking people worldwide. We are proud to serve as a leading language service provider, offering excellent translations that establish meaningful connections between companies, entities, and individuals and the Portuguese-speaking world.
At "La Classe," language is not just a means of communication; it is an art. Our team of skilled linguists and native Portuguese translators are passionate about the elegance and beauty of the Portuguese language. With a deep understanding of both the language and the culture, we ensure accurate and culturally relevant translations.
Our Language Services
We offer a great range of Portuguese translation services to meet all sorts of needs and industries. Our squad of native Portuguese speakers makes sure that the translations are accurate and culturally appropriate. A few of the Portuguese translation services we offer include: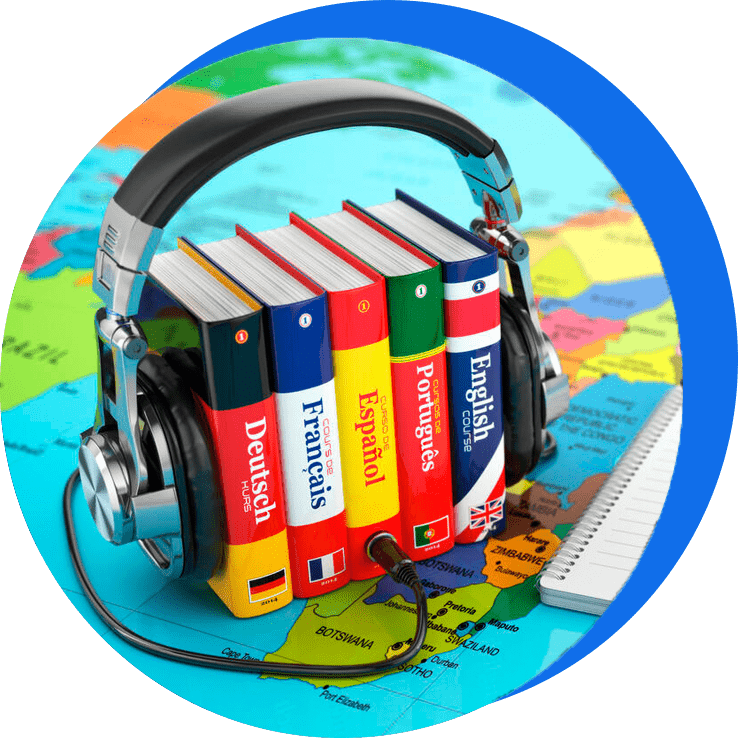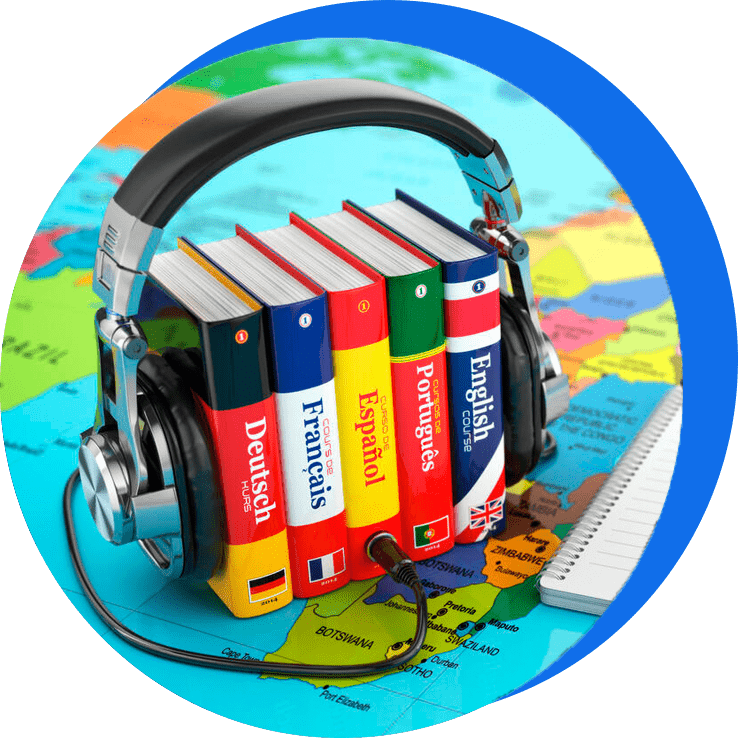 Why Choose "La Classe" for Portuguese Translation?
We're a top-rated language provider because we have several advantages over other companies. When you choose us, you get:
Industries We Serve
At La Classe Translation Service Provider, we enjoy serving a variety of industries with precise language solutions tailored to their needs. The industries we cater to include:
What makes us the top Portuguese translation provider in India?
When you choose La Classe Translation Service Provider, you benefit from:
Frequently Asked Questions
La Classe Translation Company translates for what languages?
La Classe Translation Company provides translation services for various languages, such as Portuguese, English, French, Spanish, German, Chinese, and more. We meet the diverse needs of our clients by offering a wide range of languages..
Are the translators at La Classe proficient in both Portuguese and English?
Yes, at La Classe, our translators are proficient in Portuguese and English. We have expert linguists and native speakers.
What industries does La Classe provide Portuguese translation services for?
La Classe offers services for a range of industries, such as business and finance, legal and compliance, marketing and advertising, healthcare and medical, technical and engineering, education and e-learning, travel and hospitality, and entertainment and media.
Can La Classe handle urgent translation projects?
Yes, We recognize the necessity of timely delivery and are prepared to take on any urgent translation project without sacrificing the excellence of the end result.
How can I request a quote for Portuguese translation services?
You can reach La Classe by phone, email, or by submitting a request through our website. Let us know the specifics of your project, like the language pair, word count, and deadline, and we will give you a tailored quote right away.
What Dutch Language Translation Services we provide?
What Portuguese Language Translation Services we provide?
La Classe Translation Service Provider
La Classe offers the most explicit and authoritative language translation and interpretation. As the dimensions of any segment start flourishing it is very important to cross the distance and leaves an impact on the farthest dominance.
In this case, it is very important to have language efficiency and authoritative conversation. Whether it is a commercial, documental, website, Pharmaceutical or medical, we offer our translation services for every sector with absolute reliability.