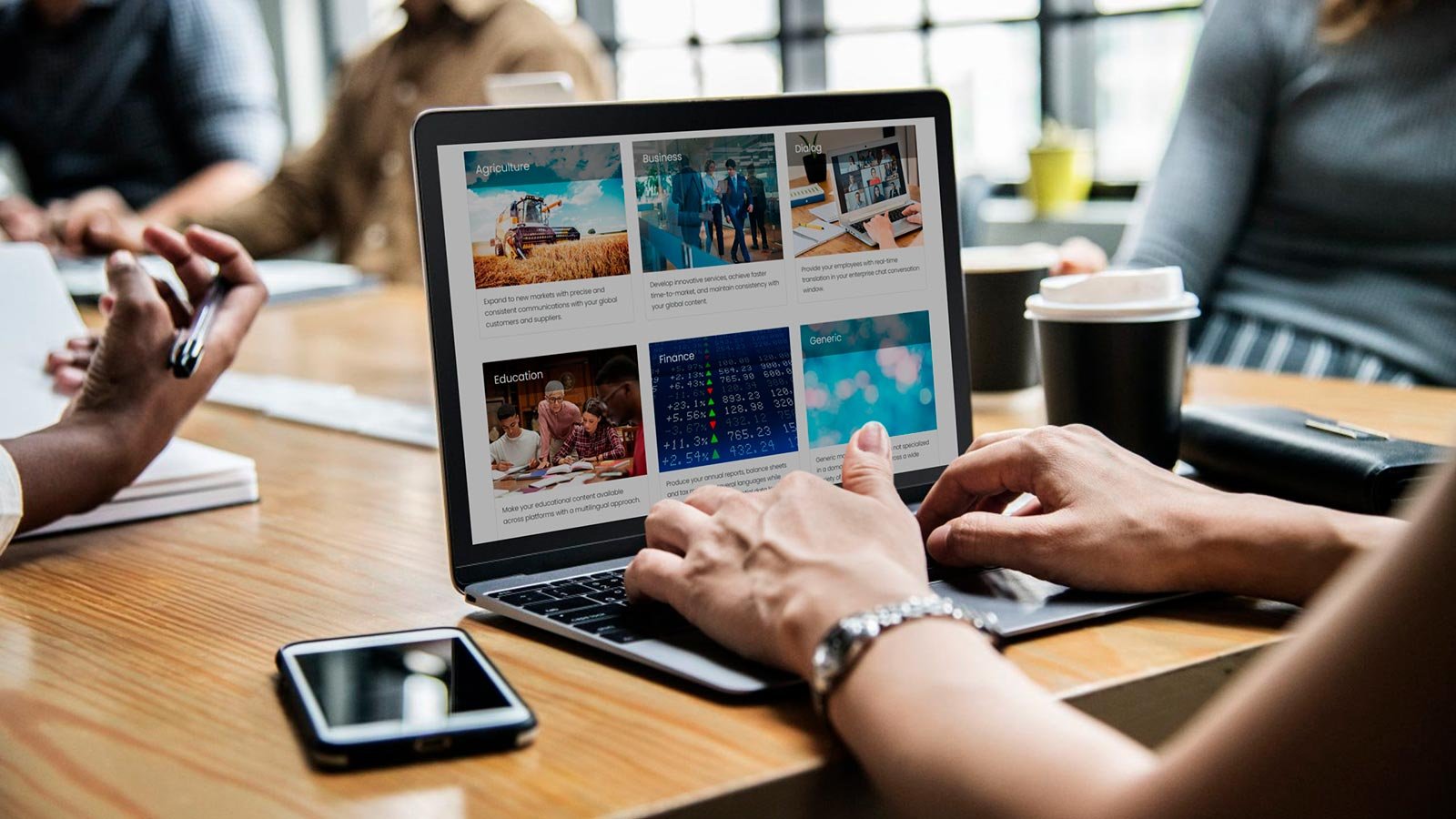 Today, French is basically spoken by almost 220 million people and is regularly used in more than 90 countries across the globe. Due to this, efficient communication with the French-speaking market is vital for any business. So, if you have a business or personal document that needs to be translated into French, consult La Classe Translation as they are the Professional French Translation Company in India.
Check out the reasons to opt for reliable French translation services:
High Assurance of Accuracy
In a business, you have to ensure that the recipients get messages the way you want them understood. For example, if you want your message to be funny, your target audience should see it that way. Incompetent translation can unintentionally mess up pleasant content and even convert it into an insult. That's why you need professional translators' assistance to get genuine and accurate translations.
Culturally Accurate or Localized Translations
The best companies providing professional translation solutions hire well-trained and qualified bilinguals who are well-versed in the country's language where your audience resides. These expert translators from Professional French Translation Company in India understand the local mindsets and easily avoid offensive terms that may appear harmless elsewhere. Thus, be assured that you will get a translator who can deliver accurate and culturally appropriate translations.
Pre-Accredited/Trained Translators & Quality Checks
Expert translators typically adhere to strict company translation standards. Moreover, professional translators are not only getting regular updates and evaluations to ensure excellent performance. Apart from this, professionals check the translation for the utmost quality. Hence, you must only hire renowned translation companies like La Classe Translation to generate a faithful translation for you.
All in all, there are several perks of consulting a Professional French Technical Translation in India. Moreover, the prices are generally cost-effective, and your message will be delivered across without any misunderstanding. Keep in mind, communication is crucial in your business.