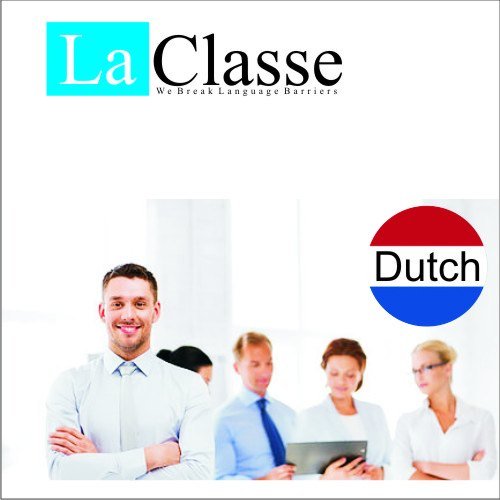 There are three Dutch Language-speaking countries, Suriname, Belgium, and the Netherlands. In these countries, Dutch is a native language spoken by most Dutch People, and it is called the West Germanic language. Over 6 million people speak Dutch as their second language, and around 24 million speak it as their first language in the European Union. If you plan to visit Sint Maarten, Curacao, or Aruba, you may find that they have adopted Dutch as a national language. Dutch has some tricky words, so it is advisable to hire a Dutch Translation agency that is highly experienced.
Translation agencies offer clients highly qualified experts who are certified and experienced. We also provide various translating solutions that allow our Dutch clients to accomplish their international goals.
Reasons to work with a Translation Company
Single point of contact
Latest tools & technology
Large capacity than freelance translators
Translation companies maintain confidentiality
Apart from this, professionals check the translation for the utmost quality. Hence, you must only hire renowned translation companies like La Classe Translation to generate a faithful translation for you. Expert translators typically adhere to strict company translation standards. Moreover, professional translators are not only getting regular updates and evaluations to ensure excellent performance.
All in all, there are several perks of consulting a Professional Dutch Language Translation Company in India. Moreover, the prices are generally cost-effective, and your message will be delivered across without any misunderstanding. Keep in mind, communication is crucial in your business.
Contact with the La Classe Translation for the best and Professional Dutch Language Translation Company in India with good quality high expert Translators in overall in India. If you have any doubt and any query then call us on these given official numbers; +91-9958298424 or 011-43048424.