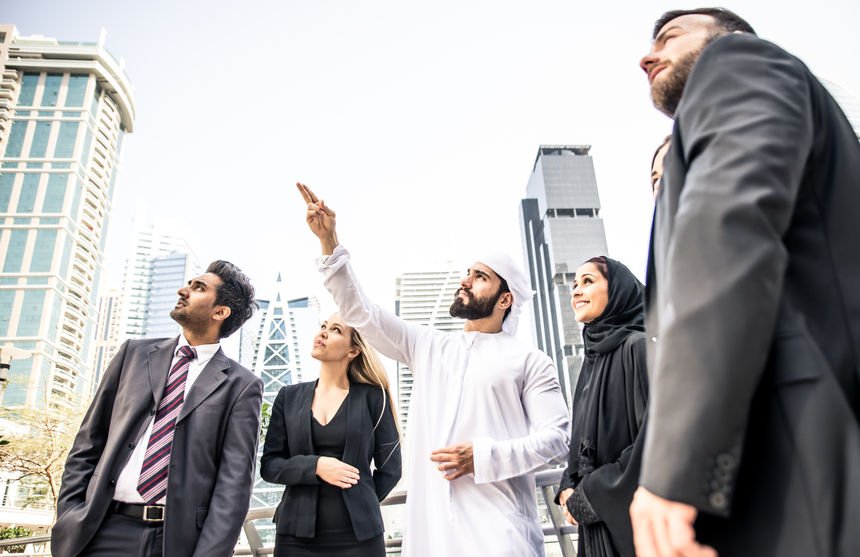 Arabic Translation Services in India
The significance of Arabic language in the world necessitates Arabic translation around the world. Every month, most tourists and business people travel to the Arab world. All Arab countries use Arabic as the official language as well as the language of the Islamic faith. Languages like Spanish, Malayalam, Urdu, Persian and Baluchi are from Arabic, which is an ancient language. It is likely you will find words that are identical to those in Arabic translation if you are familiar with any of the languages listed above.
At La Classe, we understand exactly what our customers need in terms of Arabic translation. Translations of medical, legal, and legal documents are performed by our Arabic native translators all around the world. You can contact us any time for more information about our Arabic Translation Translation services and interpretation services.
Arabic Translation Services
There is no point in hiring Arabic Translation Translation services just for the sake of it. Those who seek translation services do so in order to be able to communicate in the language of those they are speaking with. It would not be necessary to translate if people around the world spoke only one language. Since all people would comprehend the universal language, no translation would be required. Only translation services can overcome this barrier because people speak different native languages. Businesses have established local subsidiaries and branch offices all over the world with the help of the translation service.
Most of us desire high-quality products that are affordable. It is never easy to find high quality translation services because they are usually more expensive. Alternatively, low-cost services or products are mostly of poor quality. For this reason, you need the right tips on how to get an Affordable Top Arabic Translation Services in India. There is a risk in selecting the most expensive service under the mistaken belief that it offers the best service. Also, you shouldn't hire the cheapest simply because you don't want to spend money.