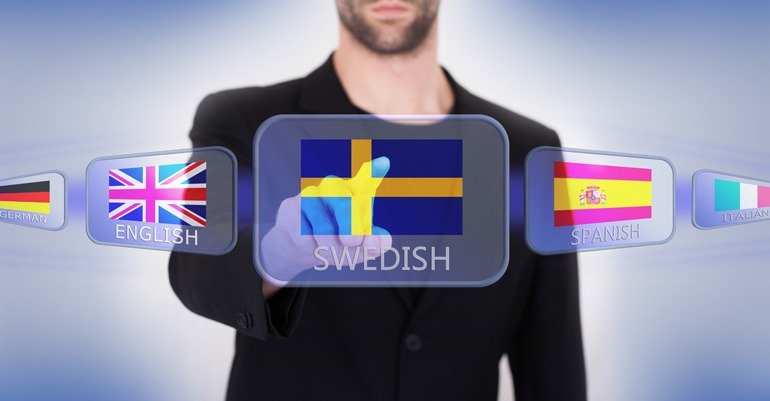 According to estimates, about 10 million people speak Swedish in Finland and Sweden. There are also Swedish speakers on the coast of Aland Island and in other places. This language is a North Germanic language and is easily understood by people who know Danish and Norwegian. Many books, legal documents, and medical records contain Danish and Norwegian words. For Swedish translation, we recommend only native Swedish speakers who are also proficient in other languages. La Classe is your only choice when you need high-quality Swedish Translation. In addition to their native language expertise, our Swedish translators can also work in other foreign idioms. Get in touch with us if you need a Swedish translation at any time.
Technical language is complex enough for native language speakers as it includes a thorough understanding along with familiarity with a particular jargon and terminology. If a technical document translation is required, it's vital to get it handled by professional translators who offer reliable Swedish Technical Translation Company in Delhi, Mumbai, Bangalore, Pune, and Chennai, India. These services are necessary to simplify the exchange of information. Although in such cases, highly specialized texts are involved which relate to mechanical engineering, construction, agriculture, metallurgy, etc? All these areas employ their own set of terms, which need a well-skilled translator to conduct the work perfectly.
Importance of Technical Translation
Generally, technical translation includes certain documents primarily generated by experts with a high skill level in their respective fields. Skilled translators who strive in such niches manage texts regarding the practical application of technical details or scientific research. Certainly, it's a difficult job that requires a comprehensive understanding of technical documents, their nature, and specific unique requirements. A genuine Swedish Technical Translation Company in India is necessary for various fields, from engineering to healthcare and construction.
For the more information about the Professional Swedish Language Technical Translation in India then call us on these given numbers +91-9958298424 or 011-43048424 and also can mail at manohar.roshan@laclasse.in .