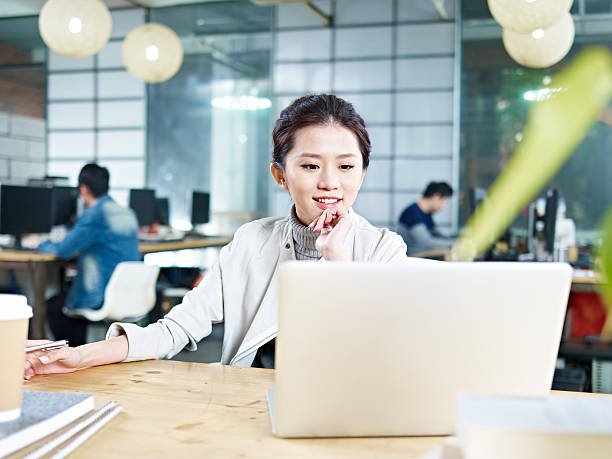 Korean Language Translation
 North Korea and South Korea speak and use Korean as their official languages. Administrative purposes in China are also conducted in Korean. Over 80 million Koreans live in the world, according to estimates.
With the help of our native Korean translators, we offer Korean Language Translation Services worldwide. Both South and North Korean translators work with us. Several Korean translators have worked with our company since the very beginning. Moreover, they are fluent in written and spoken English, possess advanced Korean vocabulary, and use translation software.
We maintain our confidentiality policy closely, so you can contact us if you have any confidential Korean translation documents or certificates. Also, our Korean translations are most competitively priced. La Classe is one of the companies that specialize in the translation of documents from one language into another.
Therefore, you are welcome to contact us without hesitation if you require Korean translation services.
Korean Language Translation Services
A quality guarantee and the ability to submit your work in time are important. Comparing the prices of several translation services allows you to choose the cheapest one. It is important to carry out the necessary research over the internet to find the Korean Language Translation Services. The most important thing is to ensure that you aren't seeking to find the cheapest service, but rather the most affordable one with high quality. Requesting quotes from various companies is an excellent idea in this regard. Besides considering the translation company's price, you need to take a closer look at its credentials as well. The company should be known for its high-quality translations.
The Korean Language Translation process does not simply begin with the taking of words in one language and then finding their synonyms in another. Keep in mind that we're not talking about the cheapest, but of the most affordable. People would choose free online translation services if they were looking for the cheapest translation service. However, quality of translation should also be considered.