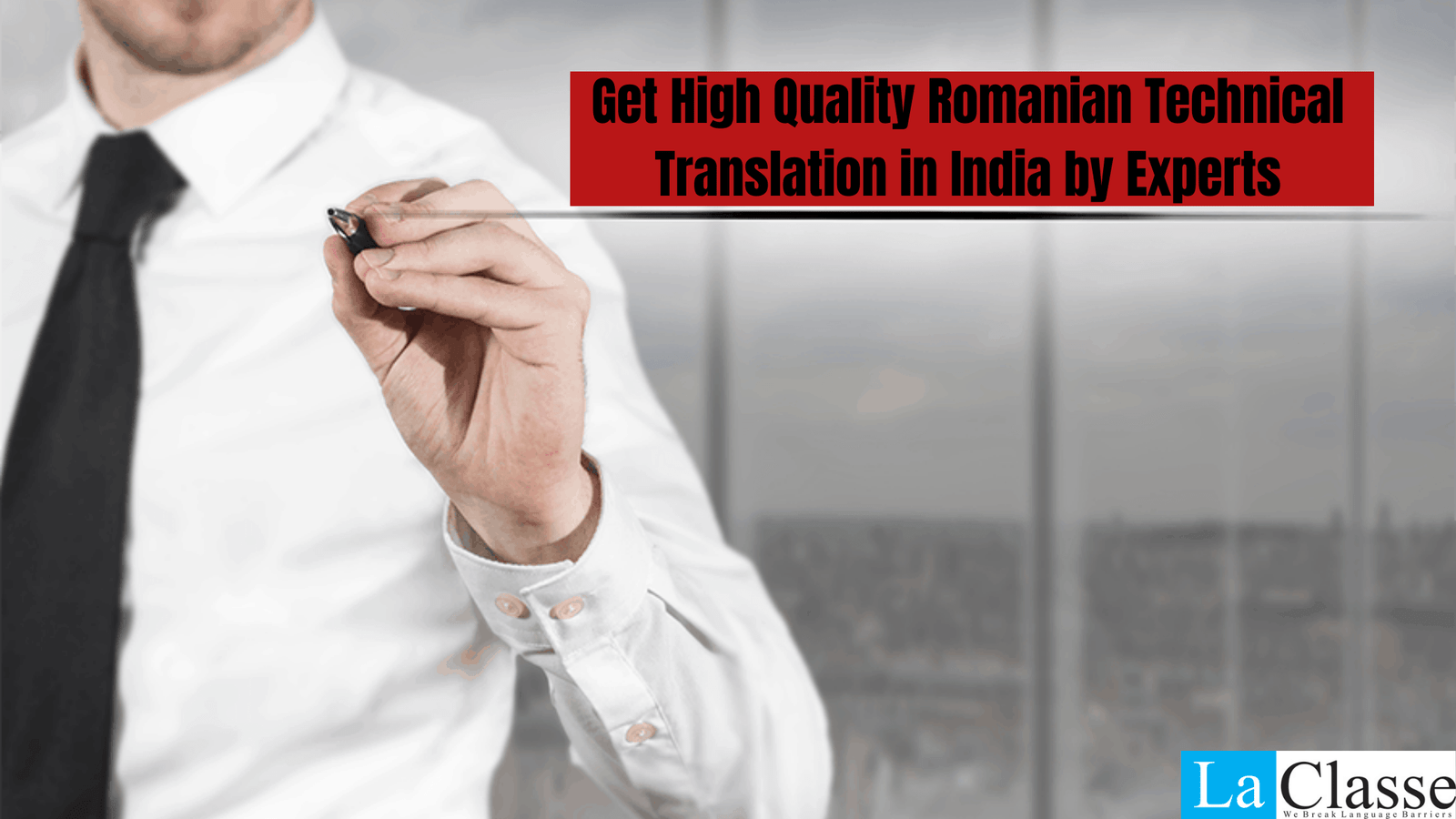 Romanian speakers are found across the globe, but especially in Moldavia and Romania, where there are about 30 million Romanian speakers. This church also has official recognition in the independent Greek Orthodox monastery of Mount Athos, in the independent Serbian province of Vojvodina, as well as in the Republic of Moldova and in Romania. In the Republic of Moldova, the Romanian language is also called limba moldoveneasca. The Romanian Technical Translation Services in India is required for various official purposes and is often requested by government officials. The documents are usually only accepted by countries if they are written in their official Romanian language.
While looking for Romanian Translators, we usually come across Romanian speaking people from different parts of the world, like Russia, France, Israel, Canada, Bulgaria, Spain, Italy and others.
However, just speaking Romanian is insufficient for high quality translation. A Romanian translator with the appropriate expertise should also handle any Romanian translation project.
Professional Romanian Technical Translation Services in India
You need native Romanian linguists with experience to perform accurate and high-quality translations. They can provide industry-specific translations since they are subject matter experts.
To ensure the best readability of translations, translators need strong technical writing skills. For a successful outcome, it is also necessary to provide them with translation style guides, glossaries, and other reference materials.
As a leading provider of Romanian Technical Translation in India, LA Classe offers quality translations and interpretations in Romanian to individuals, corporations, government agencies, enterprises, tour and travel companies, and other industries. With our extensive experience, we can offer our valued clients specialized Translation services from the Romanian language to English. We provide our customers with total accuracy at affordable prices. The translators and interpreters we have are native Romanians and have extensive experience in different areas, including finance, legal, technical, marketing, and many others.
Any text can be translated from English into Romanian and from Romanian into English by our Romanian translators. Romanian translation, at a very affordable price, is available in all major fields, including Legal, Medical, Technical, Publications, Automotive, Financial, and others.
Besides Romanian interpreters in India, we also have interpreters serving the Romanian Technical Translation Services needs of many other business sectors. These include Travel & Tourism, Hospitality, Catering, Entertainment, Finance, Banking, Manufacturing, Law, etc. You can find information in any language and any location. Romanian translations are available worldwide.