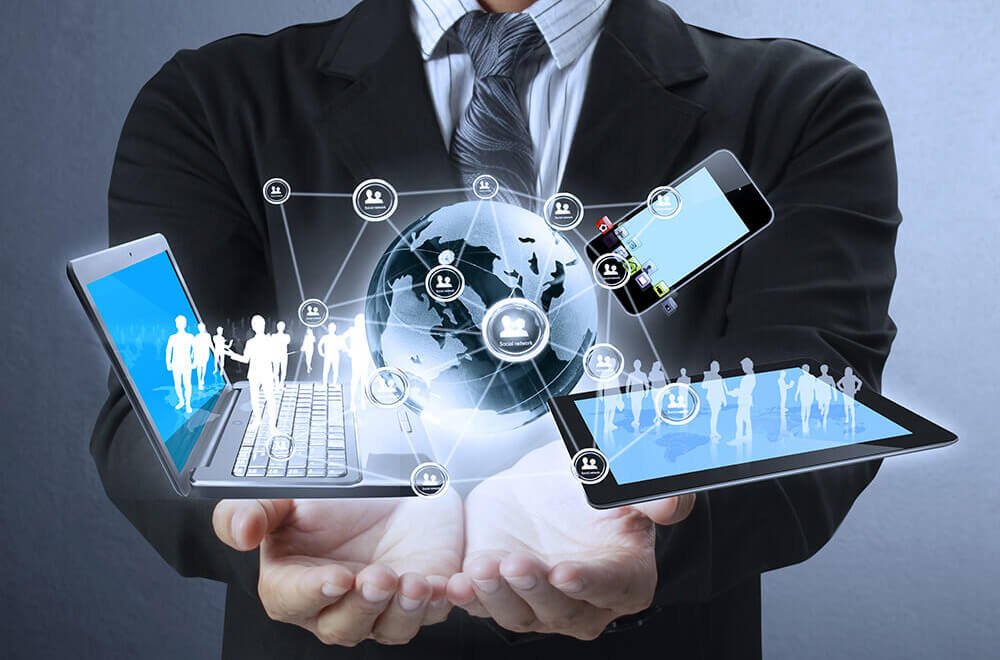 Hebrew Language Translation in India
For Jewish communities around the world, Hebrew is a sacred language. Although it is spoken by Jews religiously, it is also spoken by other ethnic groups, such as the Samaritans. The language belongs to the Afroasiatic group. Despite this, Modern Hebrew differs to religious Hebrew found in Holy Scriptures, and Israel is home to over 10 million speakers of this language.
Numerous Jewish religious institutes throughout the world use only classical Hebrew in their study and prayers. Israelis also speak Hebrew as their official language. Many words and sentences in current Hebrew are influenced by Arabic.
Hebrew Language Financial Translation Service
It is possible to go deep into the history of Israel and learn about different civilizations through Hebrew literature. Additionally, unless native Hebrew Translators are used, much translation work is incomplete. Translation and interpretation in Hebrew are our specialties. Feel free to contact us with any questions about translation and interpretation.
Hebrew Language Financial Translation is a technical translation that entails converting documents of financial nature from one language to another. People who possess comprehensive knowledge of the nitty-gritty of unique financial jargon and are adept in finance are the ideal financial translators. The daunting task of translating financial documents becomes easy when you choose a reliable Hebrew Financial Translation Company in India. 
Importance of Hebrew Financial Translation
Globalization and the blurring of boundaries of all kinds are embodiments of the 21st century. Physical spaces no longer constrain businesses and commercial ventures, and cross-border relationships are peaking right now, thereby solidifying the importance of localization. It is an undeniable fact that localization and translation are two sides of the same coin, and one is incomplete without the other.
The road towards success in the global business domain implies wholeheartedly embracing financial translation services. Whether you are the country's top accounting firm engaged in international audits or taxation or an investment bank dealing with overseas mergers and acquisitions, a trustworthy and competent Hebrew Language Financial Translation Service in India like La Classe Translation can provide you with the optimal translation solutions of the highest accuracy and speed.
In a world characterized by change, financial services are upgrading at a mind-blowing speed. The rise of the digital economy, the emergence of novel business models, and the increasing influence of FinTech mean that the demand for agile and dynamic financial translation services is at an all-time high.