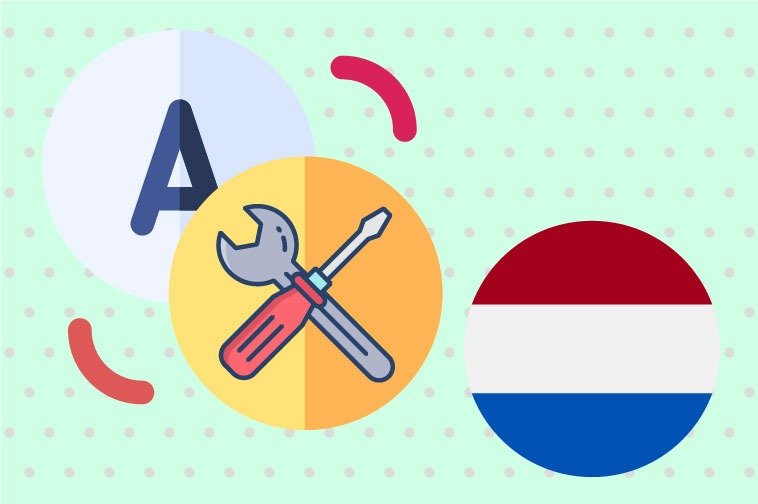 Dutch Technical Translation Company in India
There are three Dutch language-speaking countries, Suriname, Belgium, and the Netherlands. In these countries, Dutch is a native language spoken by most Dutch People, and it is called the West Germanic language. Over 6 million people speak Dutch as their second language, and around 24 million speak it as their first language in the European Union. If you plan to visit Sint Maarten, Curacao, or Aruba, you may find that they have adopted Dutch as a national language. Dutch has some tricky words, so it is advisable to hire a Dutch Translation agency that is highly experienced.
Role of Dutch Technical Translation Services
Open doors for successful business relations
Offer professional services
Provide years of experience
User Manuals
Patents
Software Strings
Importance of Technical Translation
Generally, technical translation includes certain documents primarily generated by experts with a high skill level in their respective fields. Skilled translators who strive in such niches manage texts regarding the practical application of technical details or scientific research. Certainly, it's a difficult job that requires a comprehensive understanding of technical documents, their nature, and specific unique requirements. A genuine Dutch Technical Translation in India is necessary for various fields, from engineering to healthcare and construction.
Any errors in the translated documents or missing details can easily result in expensive lawsuits or the need to retranslate your company's overall documentation. Moreover, online translation won't guarantee the precision and accuracy of the results; instead, the resulting text can sometimes be misleading. Hence, increasing the need to consult professionals rather than depending on some online/machine translators.
Benefits of Hiring Dutch Technical Translation Company
To make an informed business decision, check out the following benefits of opting for a reliable Dutch technical translation in India:
Establishes A Common Space
Multiple Options Available
Boosts Your Influence
For more details about the Dutch Technical Translation in India then now contact with the La Classe Translation, This is the best for the all type of Translation Company in overall in India. If you have any doubt related to the Dutch Technical Translation in India then call us on these given numbers +91-9958298424 or 011-43048424.