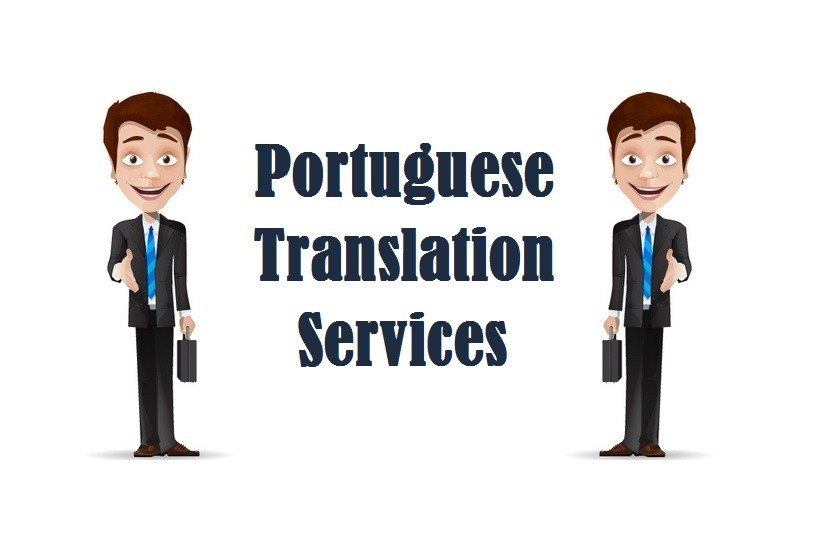 Portuguese Language Translation Services in India
Portugal is a country in which Portuguese is spoken as an official language. It is a Romance language. It is also used in countries like Guiné-Bissau, São Tomé e Príncipe, Cape Verde, Mozambique, Angola, Brazil, among others. In both Africa and South America, these are former Portuguese colonies. The Portuguese language is spoken in Goa, India. In East Timor in Southeast Asia and in Macau in China, Portuguese is a co-official language. According to the UNESCO, Portuguese is a fast-growing international language in South America and southern Africa, just as Spanish is. The combined population of Portuguese-speaking African countries is expected to reach more than 85 million by 2050. Portuguese is spoken by 355 million people across the Portuguese-speaking world. By providing extensive information about Portuguese history and by learning from other languages, Portuguese Language Translation Services have also played a vital role in its growth and progress. We at La Classe can help you with any Portuguese language requirement, so don't hesitate to contact us.
Portuguese Language Translation Services
It is important to carry out the necessary research over the internet to find the affordable translation service. The most important thing is to ensure that you aren't seeking to find the cheapest service, but rather the most affordable one with high quality. Requesting quotes from various companies is an excellent idea in this regard. Besides considering the translation company's price, you need to take a closer look at its credentials as well. The company should be known for its high-quality translations. A quality guarantee and the ability to submit your work in time are important. Comparing the prices of several translation services allows you to choose the cheapest one.
There is no point in hiring translation services just for the sake of it. Those who seek translation services do so in order to be able to communicate in the language of those they are speaking with. It would not be necessary to translate if people around the world spoke only one language. Since all people would comprehend the universal language, no translation would be required. Only translation services can overcome this barrier because people speak different native languages. Businesses have established local subsidiaries and branch offices all over the world with the help of the translation service.
Most of us desire high-quality products that are affordable. It is never easy to find high quality translation services because they are usually more expensive. Alternatively, low-cost services or products are mostly of poor quality. For this reason, you need the right tips on how to get an Affordable Portuguese Language Translation Services in India. There is a risk in selecting the most expensive service under the mistaken belief that it offers the best service. Also, you shouldn't hire the cheapest simply because you don't want to spend money.