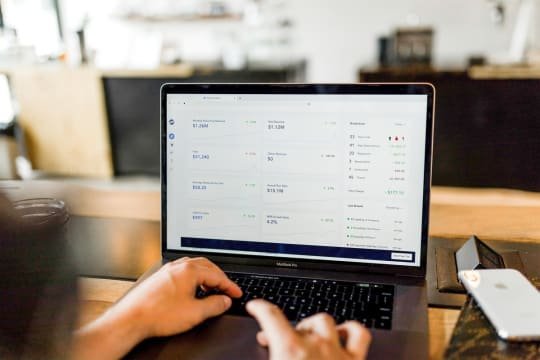 Portuguese Language
Portugal is a country in which Portuguese is spoken as an official language. It is a Romance language. It is also used in countries like Guiné-Bissau, São Tomé e Príncipe, Cape Verde, Mozambique, Angola, Brazil, among others. In both Africa and South America, these are former Portuguese colonies. The Portuguese language is spoken in Goa, India. In East Timor in Southeast Asia and in Macau in China, Portuguese is a co-official language. According to the UNESCO, Portuguese is a fast-growing international language in South America and southern Africa, just as Spanish is. The combined population of Portuguese-speaking African countries is expected to reach more than 85 million by 2050. Portuguese is spoken by 355 million people across the Portuguese-speaking world. By providing extensive information about Portuguese history and by learning from other languages, Portuguese translation services have also played a vital role in its growth and progress. We at La Classe can help you with any Portuguese language requirement, so don't hesitate to contact us.
Financial Translation
The discouraging task of translating financial documents becomes easy when you choose a reliable Portuguese Financial Translation Company in India. Financial translation is a technical translation that entails converting documents of financial nature from one language to another. People who possess comprehensive knowledge of the basics of unique financial language and are adept in finance are the ideal financial translators.
Importance of Financial Translation
Whether you are the country's top accounting firm engaged in international audits or taxation or an investment bank dealing with overseas mergers and acquisitions, a trustworthy and competent Portuguese Language Financial Translation in India like La Classe Translation can provide you with the optimal translation solutions of the highest accuracy and speed.
If you want to know about Professional Portuguese Language Financial Translation in Indiathen call us on these given numbers +91-9958298424 or 011-43048424 and also can mail at manohar.roshan@laclasse.in and our website url https://www.laclasse.in