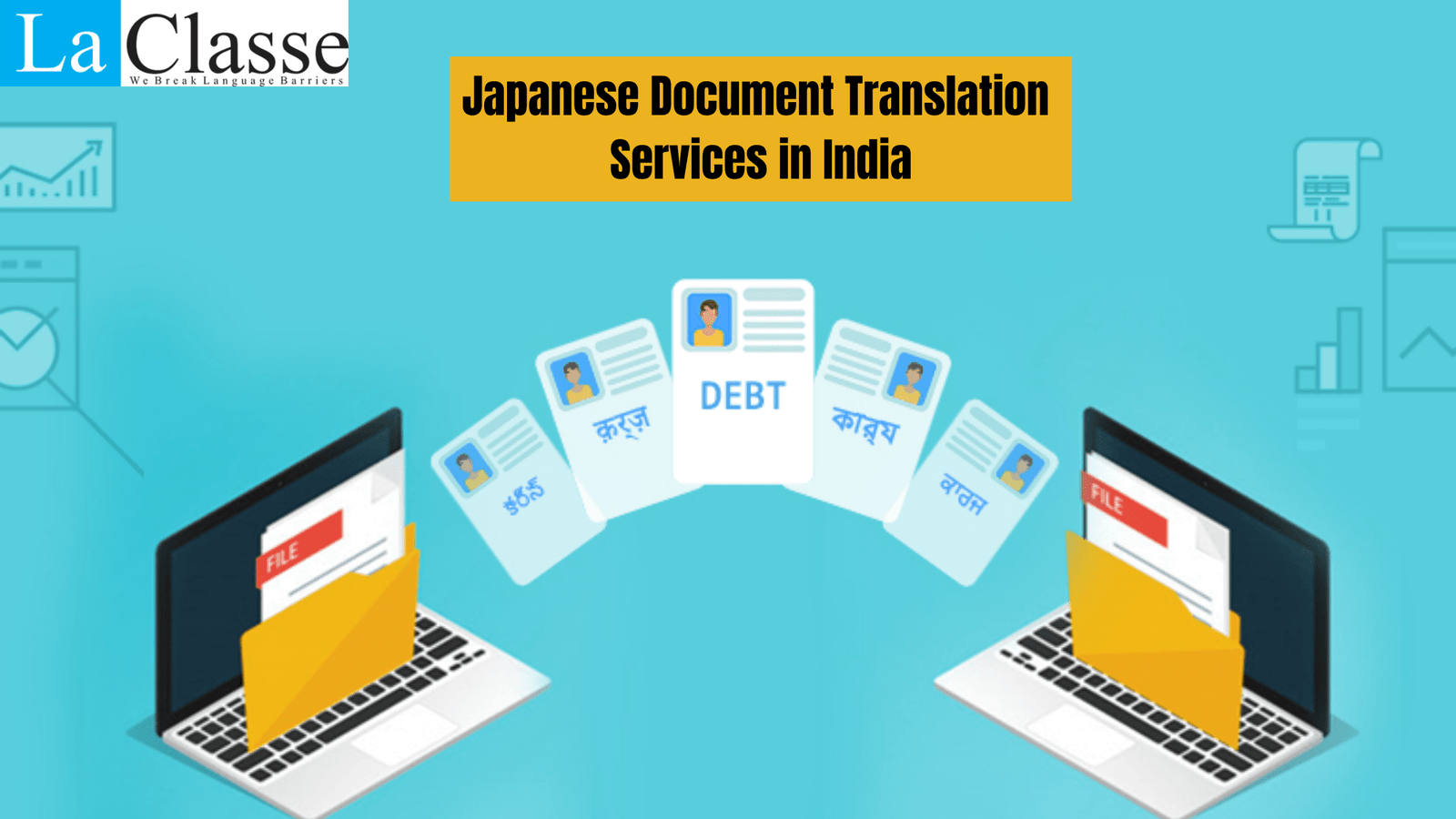 Historical revolutions have caused the Japanese language to be divided into old Japanese language and modern Japanese language. It is believed that Old Japanese began in the 7th century AD and is the coldest form of Japanese written today. 794 marked the end of the old Japanese era and the beginning of the Nara period. As the main writing system of old Japanese, kanji was of great importance. Man'yogana was the name of this system.
Japanese Translation Services
As a medium of communication in Japan, Japanese is also important to us. Individuals attending business meetings, corporate companies, and graduates searching for jobs in Japan are among our clients. Our Japanese Translation solutions are fast, accurate, and of the highest quality. It has been more than five years that we have been providing Japanese Translation Services. Throughout the world, we have native Japanese translators working for us.
Send us your query and concerns regarding Japanese translation projects.
Japanese Document Translation Service in India
During international trade, translation has greatly facilitated communication across linguistic barriers. If you want a precise translation, you should choose a translation service that uses qualified translators. It is detrimental to your reputation and your product's overseas success if you don't translate your product marketing content correctly when you are trying to achieve success overseas.
Having highly experienced and highly-skilled translators who provide Document Translation Services in multilingual solutions for multinational businesses can help you ensure the success of your marketing campaigns.
Internet Trade
You can easily attract visitors from all over the world by operating part of your business online. You can help visitors worldwide appreciate your product by translating your website marketing content into multiple languages. You will also attract business if you have localized translations suitable to the targeted markets.
Some of the Key Japanese Documents that Require Translations
Marketing & Advertising Documents
A translator's job is essential for marketing and advertising translation. By getting your media and marketing content translated into a language that your intended audience will understand, you will be able to attract a whole new audience to your website. Furthermore, the visitor can learn all about your product through the translation.
Legal Documents
To establish a business in a foreign country, you need to translate any legal documents into the target language, such as contracts, permission letters, and contracts.
Technical Documents
Depending on your product, you will have product manuals and catalogs, drawings, service instructions, and software manuals to help you. Your documents should be available in the native language of your customers.
Emails and Newsletters
Whether offline or online, every business needs to communicate, especially online businesses. Regularly communicating with your customers via emails or newsletters gives your business and product credibility.
Today's businesses must sell their products internationally to profit, so overcoming language barriers is critical. When selling goods to customers who are not fluent in English, language can be one of the most significant barriers to selling. When a company wants to sell products or services into a country that does not speak English, Document Translation will help them translate into the target country's language.
If you want to know more information about the any Kind of our Document Translation Services in India then Contact with the La Classe , Which is now offering the best Japanese Document Translation Service in India with our Experts Translators with high and good quality work.