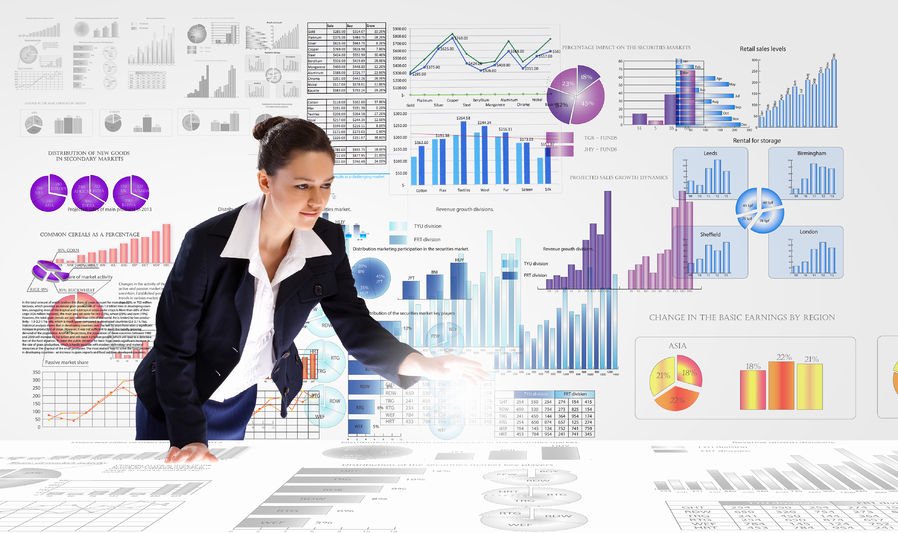 German Language Technical Translation Company in India
More than 95% of the German nations speak German as their native language. Additionally, German is spoken in Austria and Switzerland. The German language is also widely spoken in Liechtenstein and Luxembourg. A few border villages are also home to German speakers in the former South Jutland Country of Denmark, the French regions of Lorraine and Alsace, and the East Cantons of Belgium. Most European countries speak West Germanic as their main language.
In addition to native German speakers and interpreters, we have transcriptionists and interpreters who have expertise in all areas of German.
For more information about German Translation Services, feel free to contact us anytime
German Technical Translation Services
A German technical translation is a kind of specialized translation, including the translation of documents crafted by technical writers. More particularly, texts associated with technological subjects or texts that deal with the practical application of technological and scientific information. The Best German Technical Translation Company in India, like La Classe Translation, has skilled translators who are well-versed in the subject matter. As technical translation needs the translation of technical terms to develop specialized terminology, such professionals possess the necessary knowledge of specialized terms of that field—both in terms of source and target languages which allow them to translate technical terms with ease.
It imposes consistency, decreases the need to rework, can help minimize the timeframe during hectic deadlines and offer savings in overall translation expenses with time. Ensure to consult the Best Technical Translation Company in India for your technical translation requirements. Keep in mind that technical translation costs more than normal business translation and even may take longer.
The additional cost and time will differ based on the level of scientific or technical knowledge required for the project, the availability of skilled translations in the necessary language pair, and the demand for those translators. For instance, English-Japanese translations cost more due to the demand for technical translation in this language pair surpassing the comparatively small number of qualified translations.
If you want to know aboutThe Best German Language Technical Translation Company in India then call us on these given numbers +91-9958298424 or 011-43048424 and also can mail at manohar.roshan@laclasse.in and our website url https://www.laclasse.in