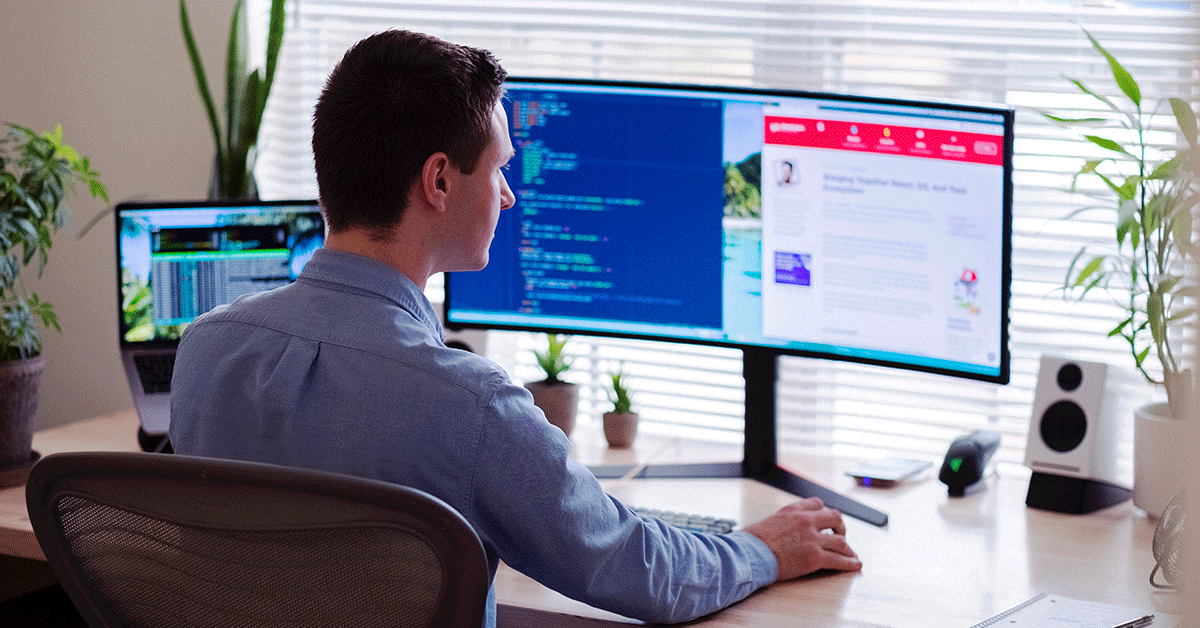 French Language
French is the national language of France. In addition, it is a Romance language. With 120 million native speakers and 52 million second language speakers, French is one of the most spoken languages in the world. Not to be forgotten, it plays a key role in European business markets. The French language is also spoken by the people of Belgium, Brussels, Monaco, Switzerland and Wallonia. There are also French speakers in Acadia and Quebec, but with a little difference in dialect. A different dialect of French can make non-French speakers confused.
For that reason, LA Classe provides French interpretation services. In addition to their ability to differentiate between dialects, our native French translators are also qualified to produce excellent French translations. Any European language translation is available from us at any time.
Financial Translation
The encouraging task of translating financial documents becomes easy when you choose a reliable French Financial Translation Company in India. FrenchFinancial translation is a technical translation that entails converting documents of financial nature from one language to another. People who possess broad knowledge of the basics of unique financial language and are adept in finance are the ideal financial translators.
Importance of Financial Translation
Whether you are the country's top accounting firm engaged in international audits or taxation or an investment bank dealing with overseas mergers and acquisitions, a trustworthy and competent French Language Financial Translation in India like La Classe Translation can provide you with the optimal translation solutions of the highest accuracy and speed.
Reasons to opt for reliable translation services:
Pre-Accredited/Trained Translators & Quality Checks
High Assurance of Accuracy
Culturally Accurate or Localized Translations
If you want to know about Professional French Language Financial Translation in India then call us on these given numbers +91-9958298424 or 011-43048424 and also can mail at manohar.roshan@laclasse.in and our website url https://www.laclasse.in